CALCULATION RESULT TYPE refers to the information that will be displayed in the final section of the calculator. There are a total of 3 types available:
Select Send to Email for users to receive the results via email.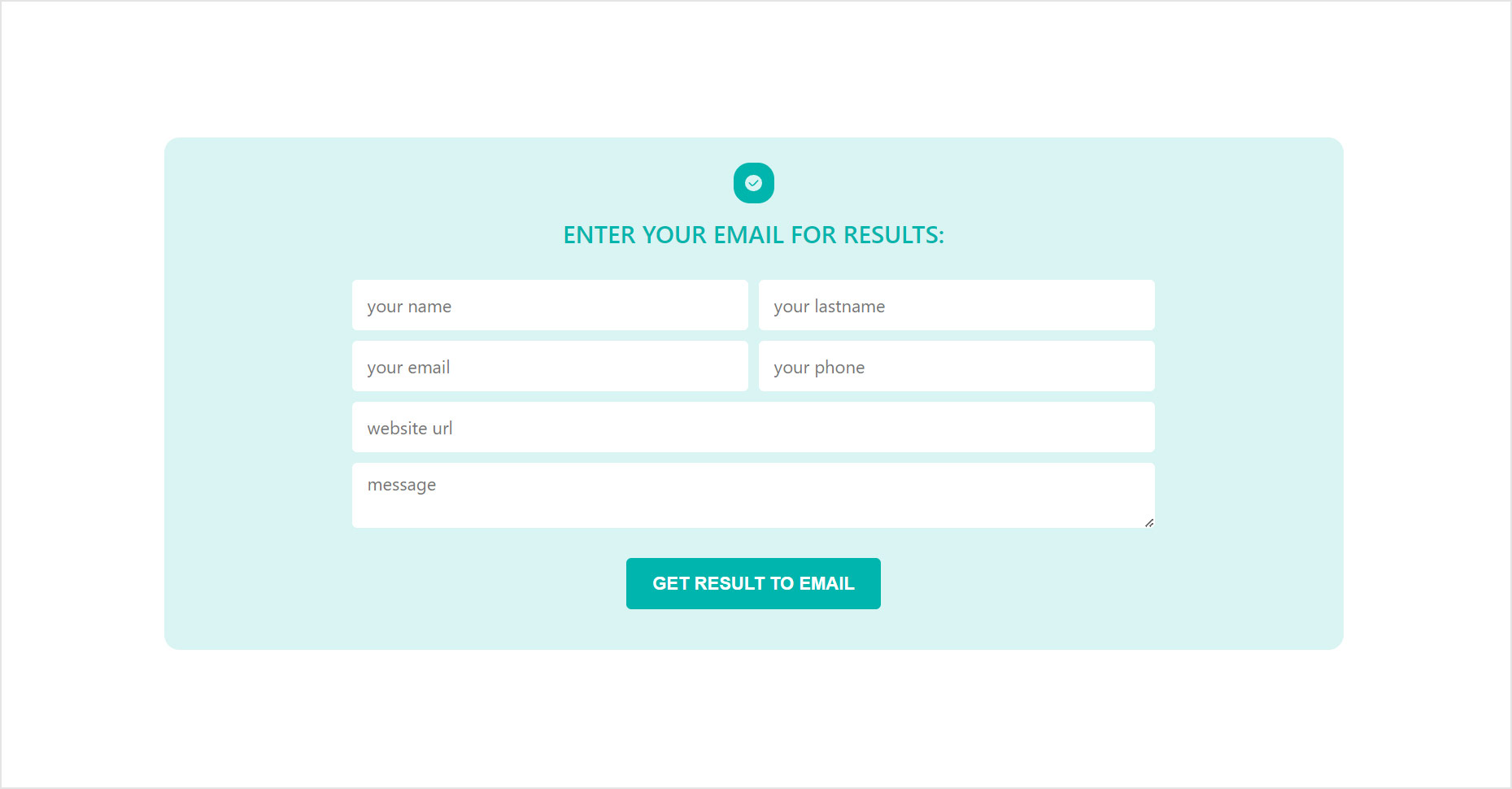 2. Select Instant View for users to see the results immediately on the page.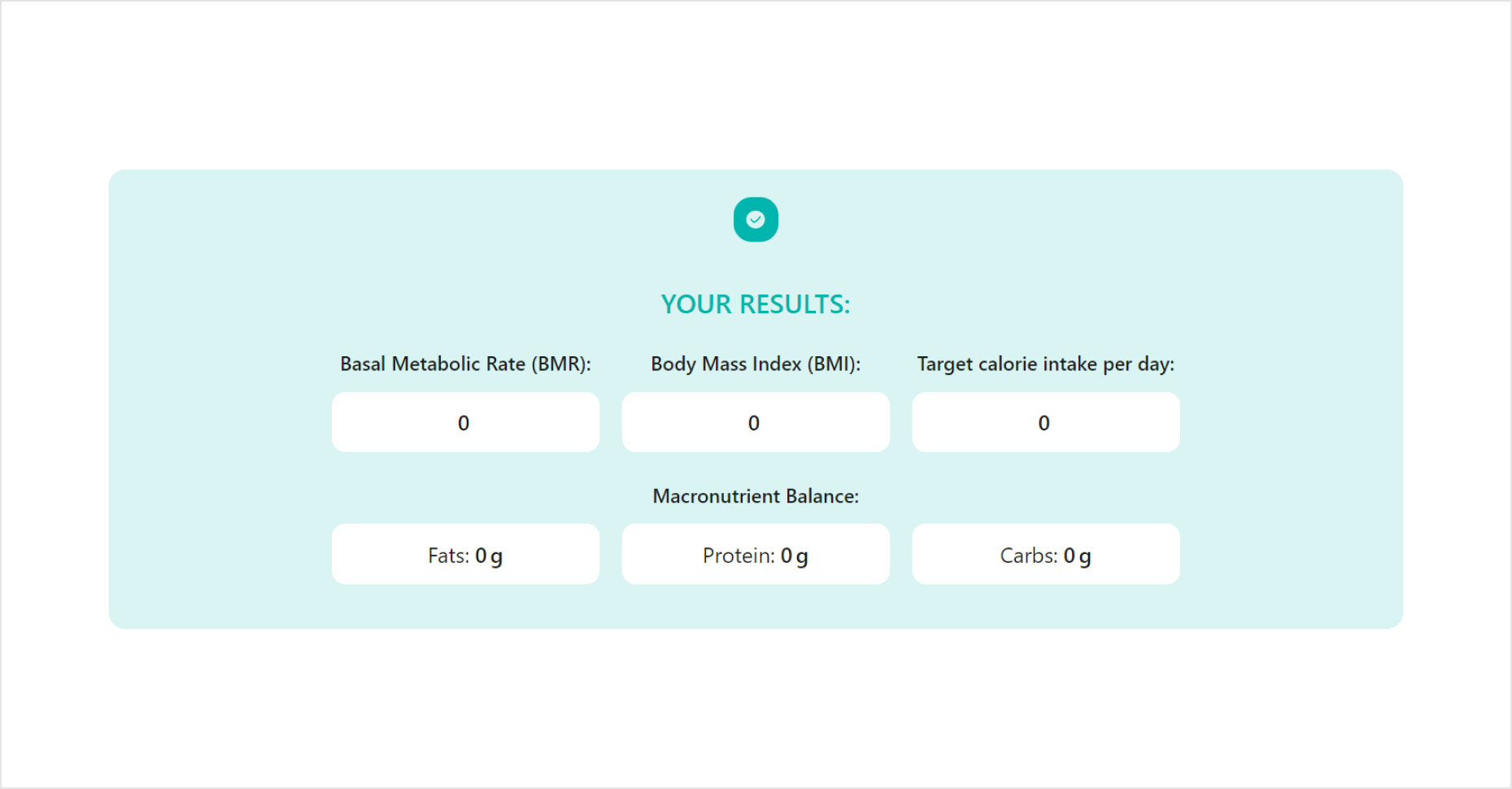 3. Select Instant View with Email request for users to see the results on the page after entering their name and email.