WP Calorie Calculator Demo
See our Calorie Calculator Pro in action and choose the best option for your website
WP Calorie Calculator Pro is the right choice for your website
For customers with a healthy lifestyle mindset
Aimed at promoting healthy dieting
If your business in Health, Sport, Fitness & Wellness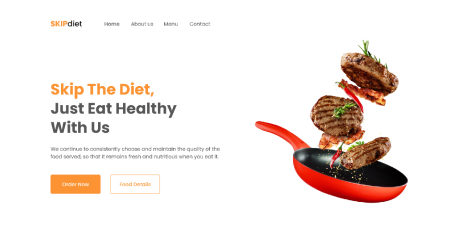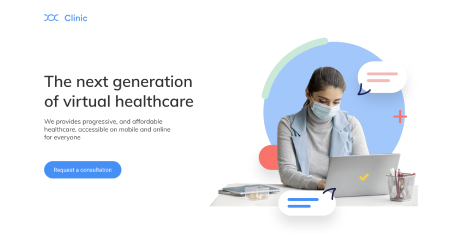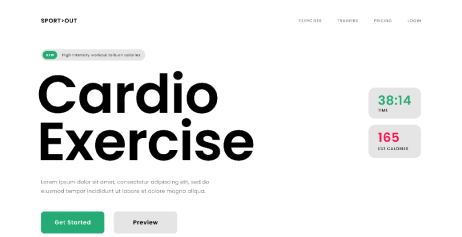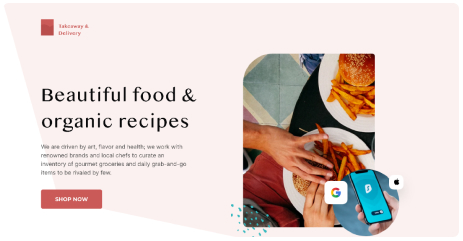 Your ideas can be here!
Let us know what you'd like to see next, and we'll put it on our to-do list.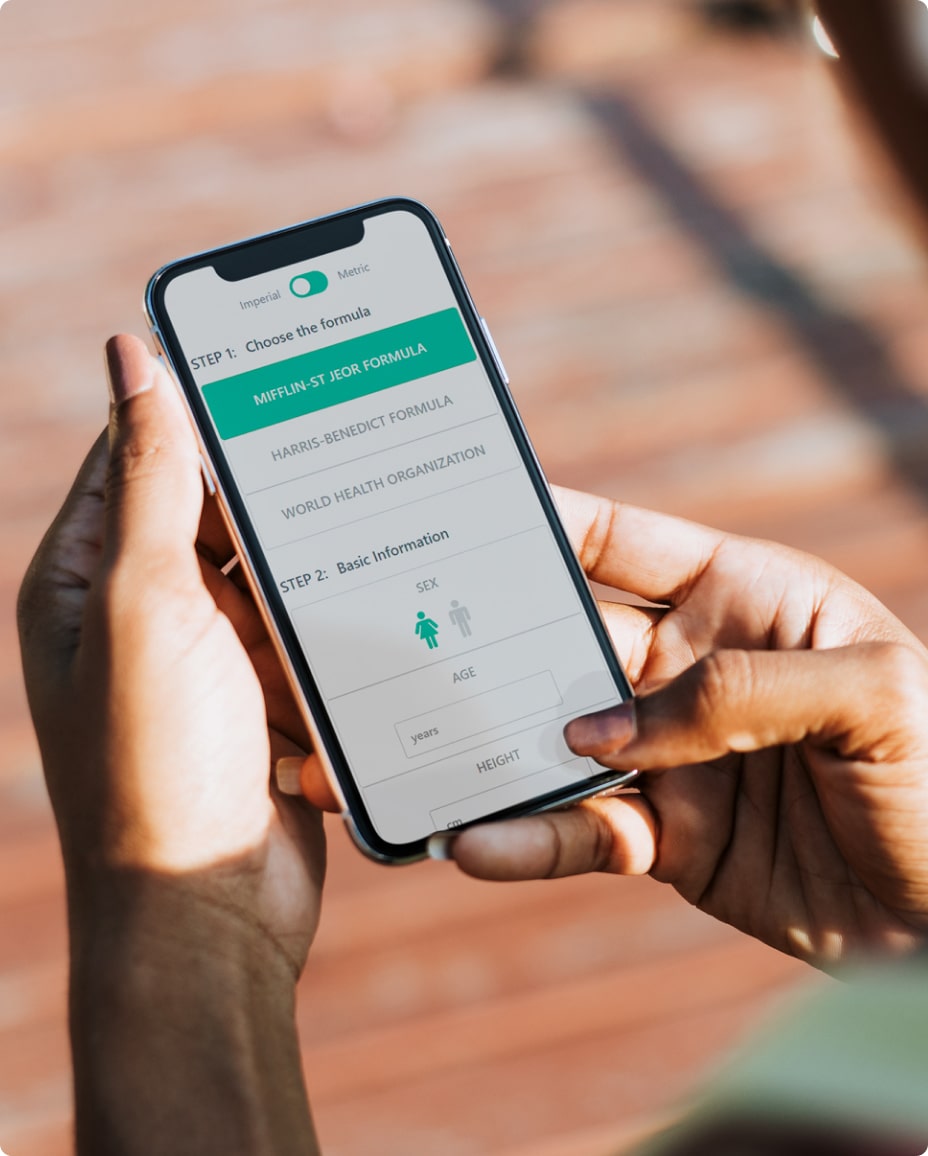 Your ideas can be here!
Let us know what you'd like to see next, and we'll put it on our to-do list.
Immerse yourself in the capabilities and adaptability of our WP Calorie Calculator plugin by exploring the range of demo pages we have prepared for you. Each demo highlights the plugin's flexibility and ability to cater to a variety of niches, ensuring a personalized user experience tailored to the unique needs of each industry.
Experience how the WP Calorie Calculator can effortlessly integrate into fitness websites, health blogs, nutrition coaching platforms, and meal planning services, among others. Our plugin is designed to provide users with accurate calorie and macro calculations, empowering them to make informed decisions about their dietary habits and lifestyle choices.
Not only can the WP Calorie Calculator support businesses and professionals in the health and wellness sector, but it also has the potential to elevate e-commerce websites, sports nutrition platforms, and weight loss clinics. By providing detailed nutritional information and custom macro breakdowns, our plugin helps users take control of their health journey and make data-driven decisions.
Moreover, our nest Calorie Calculator offers extensive customization options, allowing you to tailor its appearance and functionality to your website's design and branding. With seamless integration and a user-friendly interface, our plugin enhances user engagement, satisfaction, and trust, ultimately contributing to higher conversion rates.
In addition to its core features, the WP Calorie Calculator plugin is designed to comply with the latest SEO best practices, ensuring optimal visibility and performance on search engines. This means that incorporating our plugin into your website not only offers valuable tools for your users but also enhances your online presence and search engine rankings.
We encourage you to explore our diverse range of demo pages to witness the full potential of our best Calorie Calculator plugin. Experience firsthand how this versatile and powerful tool can elevate your online presence in the health, fitness, nutrition, and wellness industries, and beyond.