WP Calorie Calculator.
Enhance the quantity of leads
by 1000% !
WP Calorie Calculator Pro V4 is an effective lead magnet and powerful marketing tool designed for WordPress sites.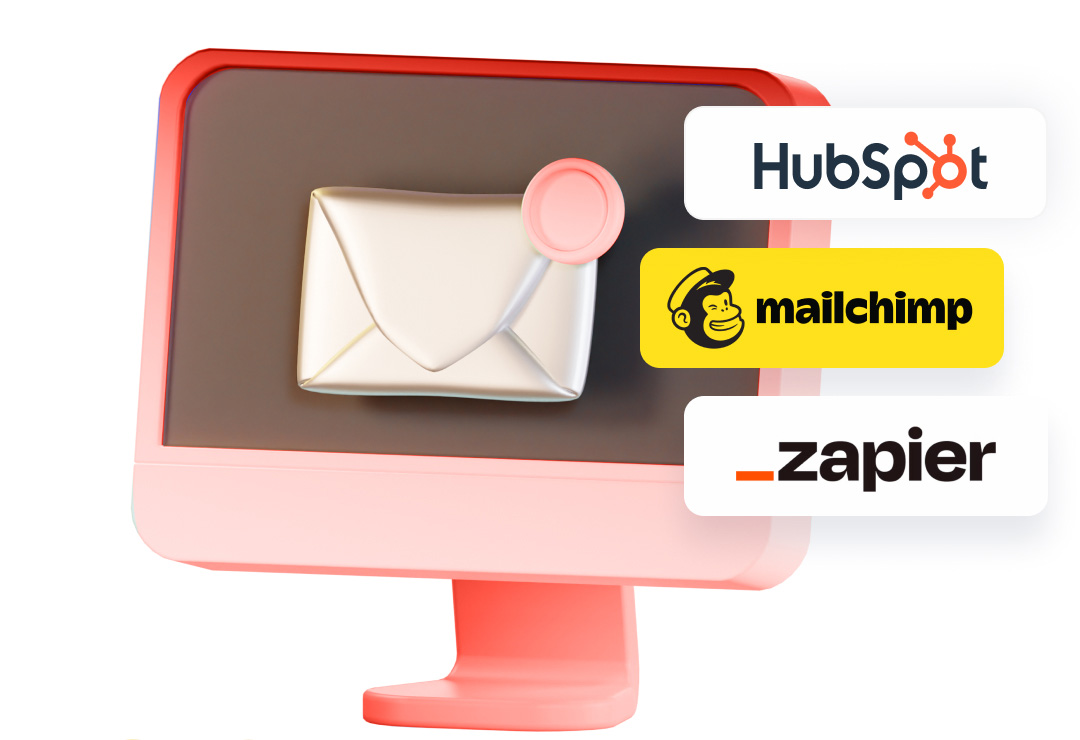 Marketing instruments
The Calorie Calculator Pro plugin, integrated with various marketing tools such as Mailchimp, Zapier and HubSpot is a powerful addition to any WordPress site. This integration enables users to conveniently share their calorie calculation results and receive tailored nutrition and fitness recommendations.
Moreover, these marketing tools provide valuable insights into user behavior, allowing for more targeted and effective marketing campaigns in the future.
New integrations
We are excited to announce that the Calorie Calculator Pro plugin will soon be integrating with Campaign Monitor, Convertkit, Aweber, Mailpoet, Constant Contact, Salesforce, Active Campaign, Sendinblue, customer.io and Klaviyo. These integrations will allow users to easily share their calorie calculation results with others.
These integrations will provide a more seamless and convenient experience for users, and also provide valuable data for businesses to better understand their customers and improve their marketing campaigns. So stay tuned for the upcoming release of this feature.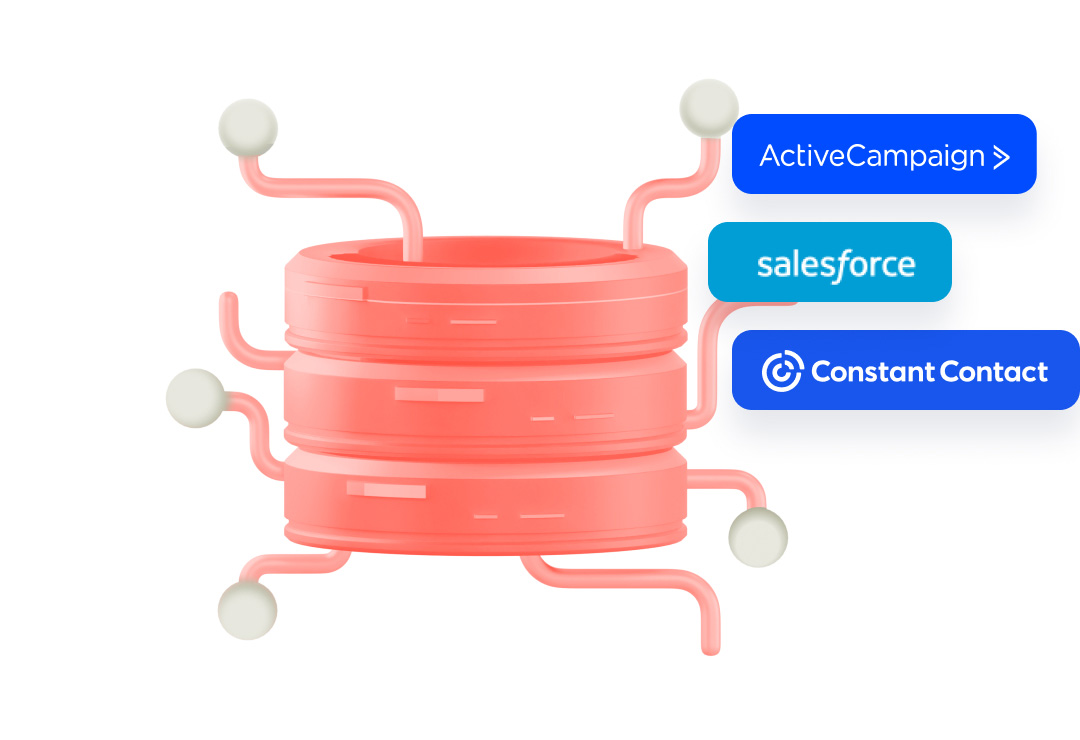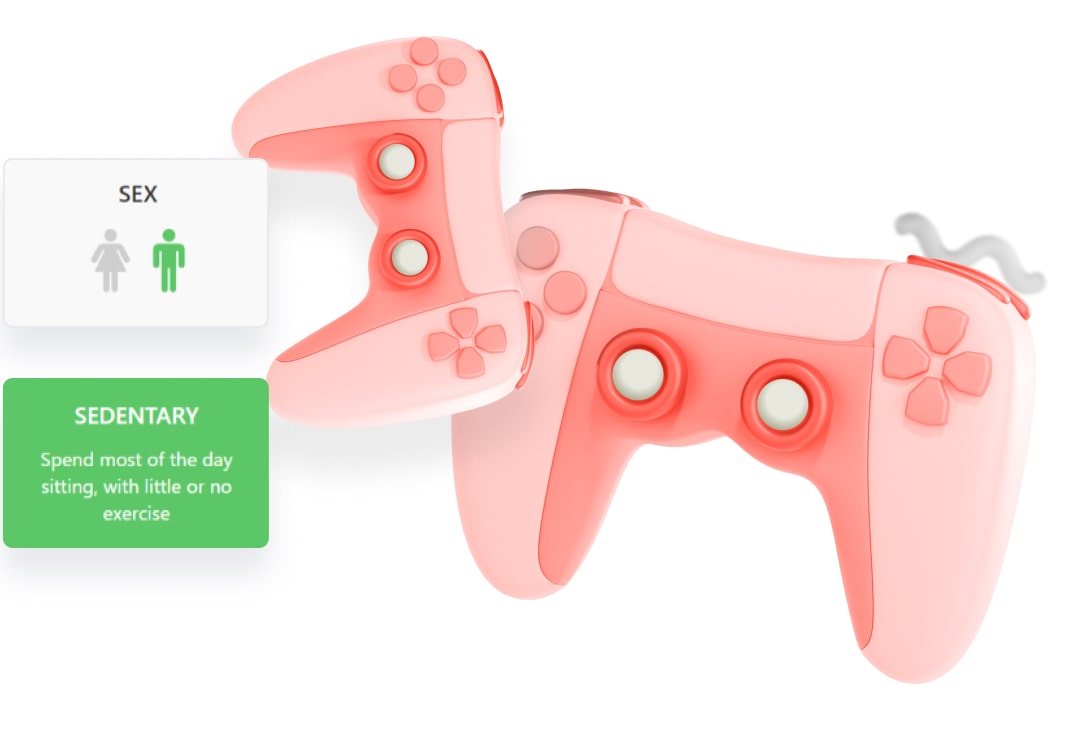 Entertaining
Using the plugin is like playing a game, which makes it engaging and enjoyable for users. This will make your visitors happy to spend more time on your website, which can have a favorable effect on search engine results. The longer visitors stay on your website, the more likely they are to interact with your content and potentially convert into customers.
Furthermore, the plugin's interactive nature can also help you to build trust with your visitors, as the plugin provides a valuable service that helps visitors reach their health and fitness goals. This helps to establish your website as an authoritative source of information in the field of health and fitness.
Optimized code
The Calorie Calculator Pro plugin is fast and functional, thanks to its professional development, ensuring a smooth and seamless user experience. With its optimized code, good support, and regular updates, the Calorie Calculator Pro plugin is a reliable and efficient tool for any website. The development team works on regular updates, expanding the plugin's functionality with each release.
Additionally, if you have specific needs, the plugin can be customized to fit your requirements. The team is always willing to work with you to add the necessary options and ensure the plugin meets your specific needs, contact us.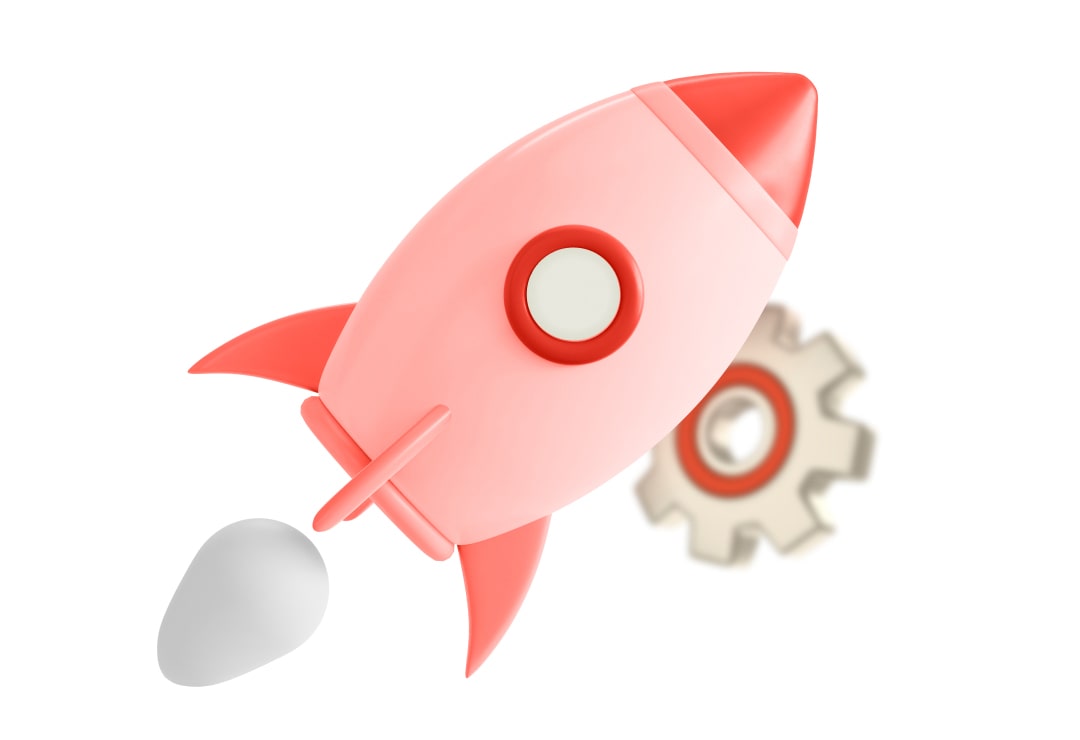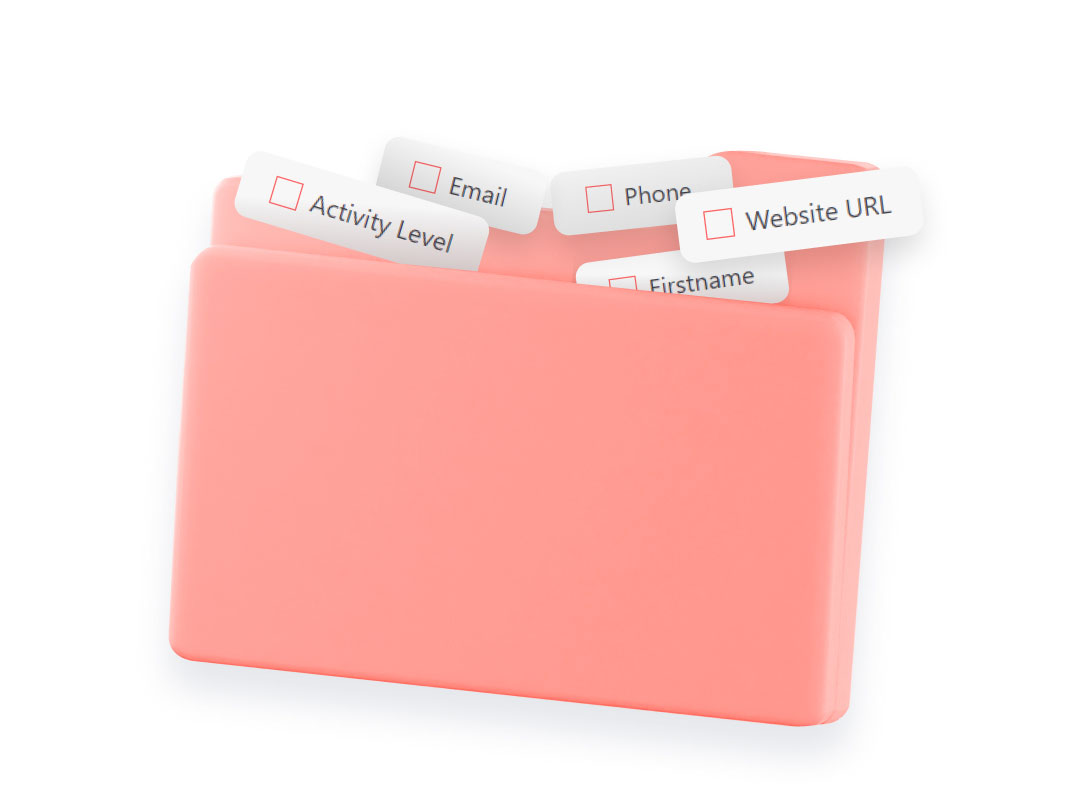 Entries DB
Introducing a new marketing enhancement tool for your business. Now, you can gather and utilize all client information on any marketing platform as we provide convenient CSV downloads. The available entries include first name, last name, email address, phone, website URL, message, gender, age, body mass index (BMI), and more, totaling 24 fields. All user data is securely stored in the database and accessible on the entries page.
Configure the display of entries effortlessly in the admin panel and access detailed information for each entry on a dedicated page. Exporting data is made convenient by allowing you to select specific fields and set a date range to determine the entries to be included.
User time on your website
Thanks to the interactivity and convenience of the plugin, the user stays longer. Your users will be pleased with the extensive functionality your website.

Improve the number of leads on your website
The plugin is an excellent lead magnet. One of our clients attracted 3 500 leads in 10 days after installing the plugin.

Flexible design options
Want the Calculator to fit into your WordPress site seamlessly? Check out the new, refurbished templates and dozens color schemes.
How is Calorie Calculator Pro V4 better?
The Pro edition offers endless customization capabilities and marketing tools to help you increase conversion.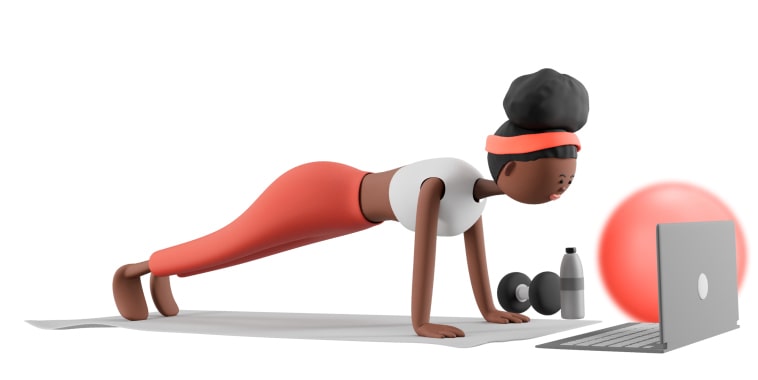 WP Calorie Calculator
Free
WP Calorie Calculator
Pro
Templates available
1
3 + options
Instant result
Instant result after Email request
Entries
Body Mass Index (BMI) calculation
BMI Type calculation
Email Notifications
Send result to Email
Macronutrient Balance calculation
Basal Metabolic Rate (BMR) calculation
Mailchimp & Zapier integration
Fully customisable Elementor Widget
Calculation of target calorie intake per day
Change the Color scheme
Imperial & Metric units
View results
With its ease of use and customizable options, the Calorie Calculator Pro plugin is a valuable addition to any website. It has a user-friendly interface and provides the flexibility to customize the display of the results. You can set up the most suitable way for your users, whether it's to send the results via email, display them instantly on the screen, or combine the two options.
Alter tone of voice
Let the Calorie Calculator speak your voice. In this version of the plugin, you can change not only the title, but block names and descriptions, too. Make them sound more cheerful or official and formal – the way your website does. In addition you can change the unit names and even the recaptcha Error message.
Multilingual
By making the plugin multilingual, we strive to make the service accessible to as many people as possible and remove language barriers. This feature is an important step towards creating a more inclusive and accessible digital environment.
Download PDF-calculation results
We have introduced a new feature that allows users to receive calculation results in PDF format. Within the calculator settings, users now have the option to select their preferred method of receiving results: via email, in PDF format, or they can choose both options. The PDF template is created in a comparable manner to the email template found in the Email/PDF Templates section.
A very useful plugin
It's just amazing! I have been doing NFT for over 1.5 years and I can tell you are true professionals! The Pussycat collection was in the top 10 for popularity. Who would have guessed such a thing! Everything was sold out within three days!
Save time and money with this simple to use plugin.
This plugin is really easy to use, looks clean and professional and saves you so much money as you don't need to pay someone to write complicated code.It does exactly what it says it does and I would highly recommend it…
We are very satisfied with the plugin…
We are very satisfied with the plugin and it suits us exactly according to our ideas in terms of functionality as well as our own setup.
Kenan Kadribasic
January 11, 2023
It is super easy and simple to set up!
It is super easy and simple to set up. It is user friendly which is probably the most important thing. After using it as a lead magnet, we managed to acquire more than 3500 leads in 10 days. I highly recommend it to anyone looking for calorie calculators online.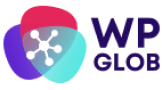 "This plugin is popular with its easy usage and customization. You must not know any of the programming languages to proceed with this plugin.
wpglob.com

"WP Calorie Calculator may sound like a simple plugin, but it can handle much more than simple tasks like entering physical activity.
formidableforms.com
Moving Forward, Looking Forward
Improvements and features to WP Calorie Calculator PRO v4 on our 2023 roadmap.
Convenient in every aspect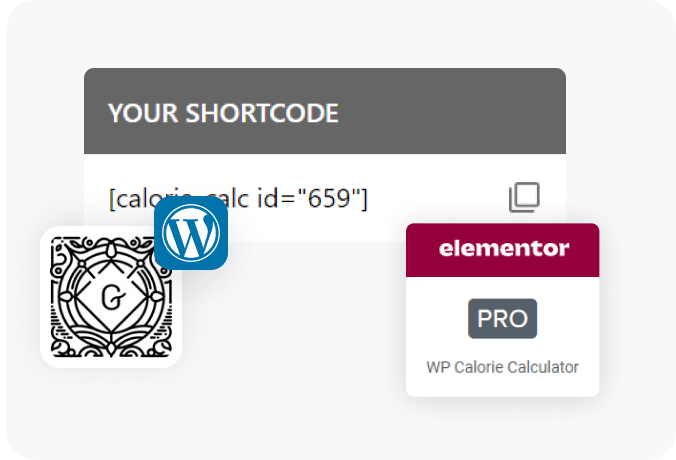 Add as shortcode or Elementor widget
After you customize the Calculator to your liking, paste it onto your page as a shortcode. Also you can use Gutenberg or Elementor. Calculator can be a widget or a separate page – depending on what suits you best.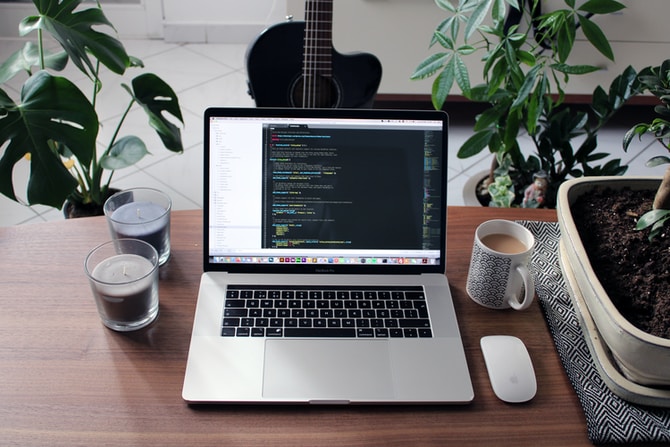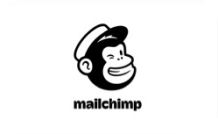 Mailchimp & Zapier & HubSpot integrations
This is the most efficient way to start your brand conversation. WP Calorie Calculator Pro lets you collect user emails, and, together with Mailchimp, Zapier and HubSpot will work wonders with your PR & Marketing.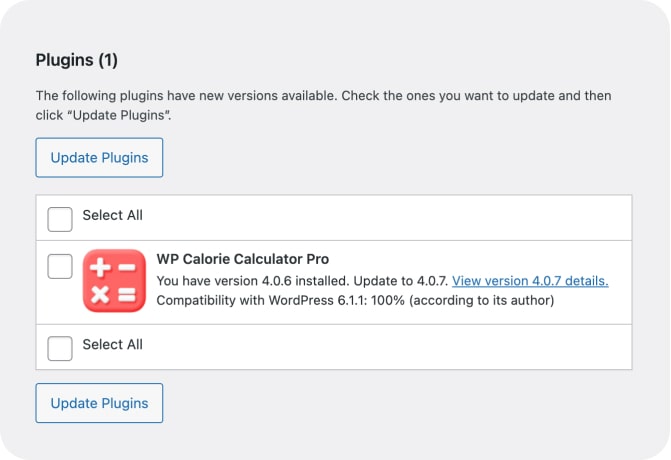 One-click update
Update the Pro version directly from the admin dashboard – no need to download and install anything manually. When a new version is out, the update will take as much time as a click of a mouse does.
WP Calorie Calculator
Pro

V4

is your choice if your business is:
In Health, Sport, Fitness & Wellness, Nutrition or Sustainable Living
For customers with a healthy lifestyle mindset
Aimed at promoting healthy dieting
In the sports nutrition production
Online stores of dietary supplements
In the nutritionology and many others
Your ideas can be here!
Let us know what you'd like to see next, and we'll put it on our to-do list.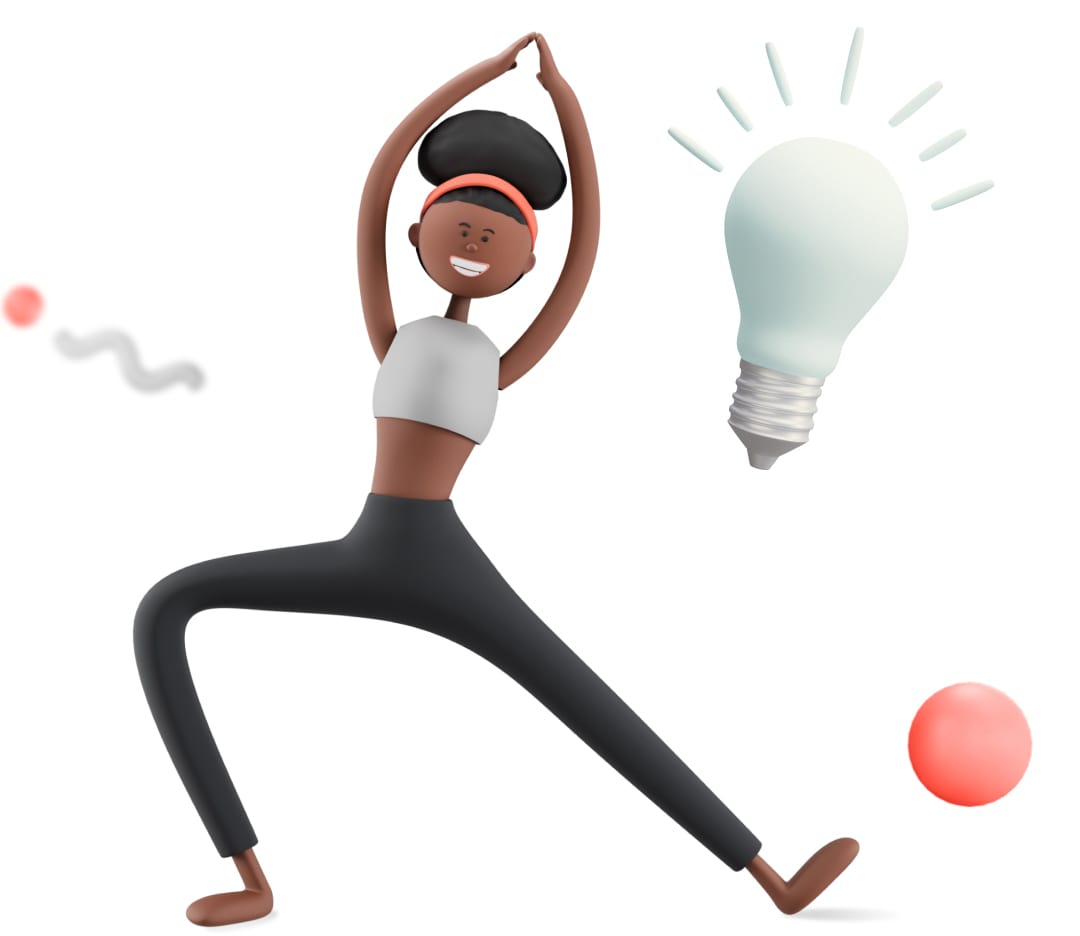 Your ideas can be here!
Let us know what you'd like to see next, and we'll put it on our to-do list.