WP Calorie Calculator Pro – Your Key To Attract Users
June 14, 2022
Continuing to throw great health blog ideas in, we can't let you miss this news: a new, Pro version of WP Calorie Calculator is out!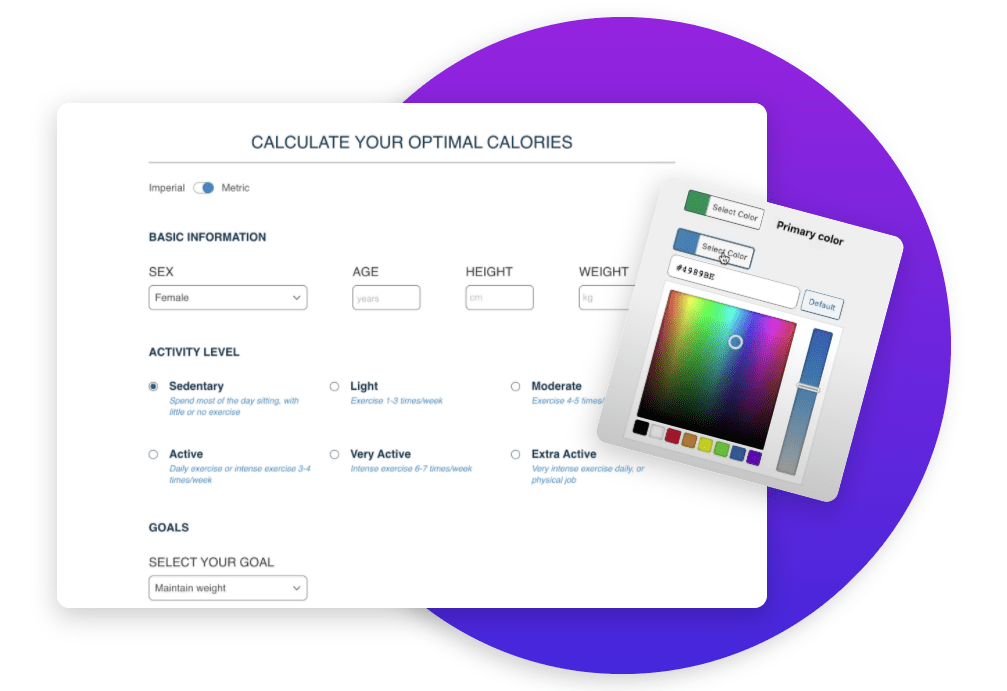 You may already know the plugin if you run a healthy living-related website - it is one of the things we recommend for amping up the attractivity of your site and, thus, your business in general.
A Calorie Calculator plugin for WordPress?
If you haven't tried Calorie Calculator yet, it's a plugin for WordPress that allows your users to calculate their healthy daily calorie intake based on their individual parameters. Depending on how you set it, the calculator can display the results right in the form or send them in an email. That can be a way for you to start forming the database of potential customers so that later, you use it in your marketing.
Calculate your benefits
Setting any particular methods aside, entertaining customers is crucial to any business - online businesses are no exclusion. In fact, websites have even fewer excuses for not doing so. How's that? They're missing one important thing we're used to seeing in real life - human interaction.
Interactivity
User interactivity should be your best friend in that. When you allow visitors to participate in something, you make them feel better in many ways:
You personalize their experience, which is a fancy way of saying you care about each individual and make them feel important.
You help them diversify their activity, and the more different interesting things people can do on your site, the more fun it is for them.
You can make them more curious and fulfill their interest with some immediate and rewarding results.
Besides, it helps create a more pleasant image of your business in people and engage them in a conversation.
Choose your fighter!
What can you use as a hook of that kind? Anything that requires your visitors to do something to find out the result. Tests of all kinds, feedback forms with a coupon as a gratitude for your submission, small games - you can go as far as your creativity stretches.
WP Calorie Calculator Pro can serve such a purpose perfectly. The plugin has a simple and clear interface for the users' parameters, and it provides science-based data that it calculates in an instant.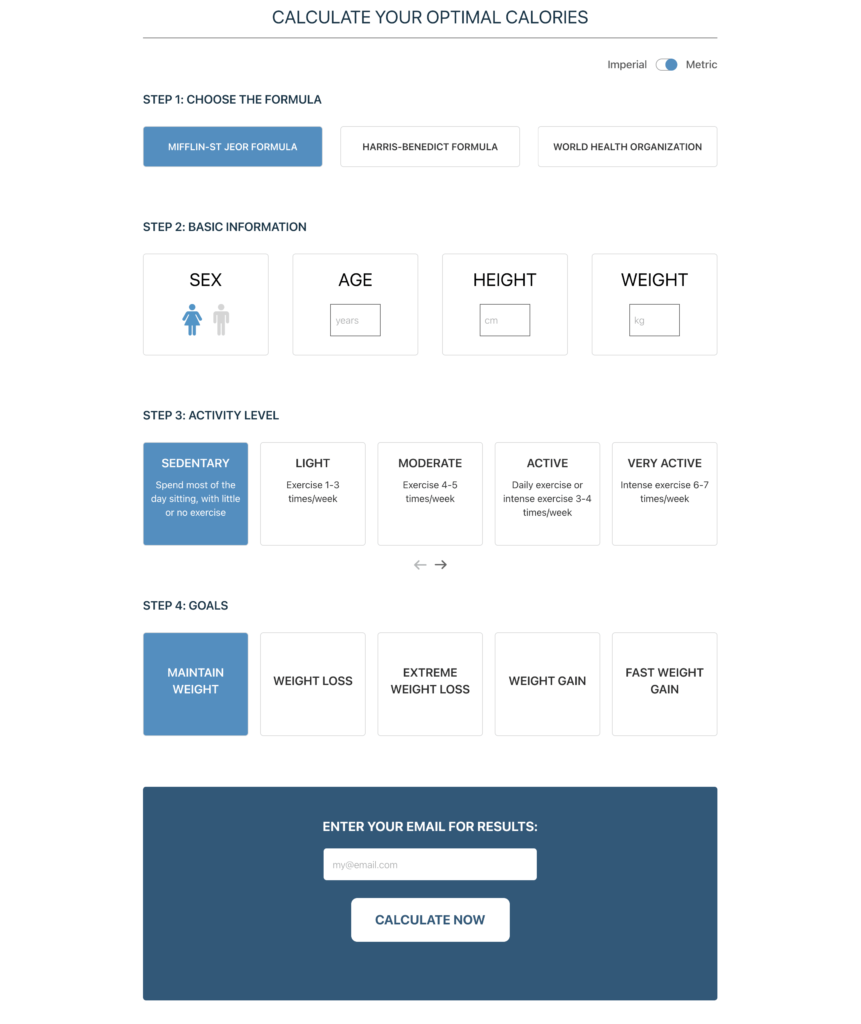 Depending on your preferences, you can set it to display the result right in the form or to send it in an email and, should the latter be the case, enjoy the benefits of the Mailchimp integration. Right, not only will that make your visitors happier, but you can also start your email campaign with the help of the Calorie Calculator!
Features
Calorie intake calculation formulas
By default, WP Calorie Calculator uses the Mifflin - St. Jeor's formula to count the calories based on the weight, height and other physical parameters along with the activity level. Users can also select the desired outcome of their diet to adjust the calorie norms accordingly.
The Pro edition provides a selection of formulas - you can choose one yourself or let users decide which one they trust.

Interface customization
When it comes to creating an attraction, the look of it isn't any less important than the functionality. WP Calorie Calculator Pro lets you set your style in every detail of the interface. Compared to the previous edition, it provides much more flexibility with setting the interface colors, allows selecting from four stylish default templates and even creating yours.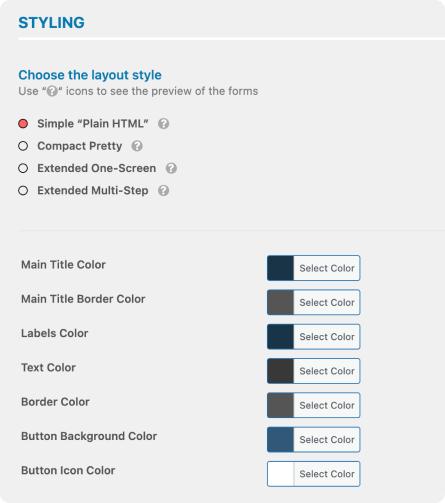 Mailchimp integration
This feature simply speaks for itself. It's an invaluable addition to a site of any online service that plans on communicating with its customers - in other words, to any site. The Calorie Calculator, in collaboration with Mailchimp, will make a solid ground for your promotion strategy.

Free edition
Before deciding on getting the Pro edition, you're more than welcome to try the free version of the Calculator first. It acts as an attention-grabber for your visitors and also provides an option of sending results per email - can be a great start! You try and see if you like it and, then, go Pro and start some real business there.

It will without a doubt be on-topic on websites of any business in nutrition, fitness, sport, healthy and green lifestyle, and health in general. All these are in the scope of interest of people who work on their health, wellness and physical shape, and healthy eating is an essential aspect of it.
A cool about having the WP Calorie Calculator plugin is that you attract and hold the attention of your visitors and clients without being clingy or salesy. You let your users decide if they want to engage in calorie calculation or not and, therefore, provide the asked-for service instead of tricking anyone into anything.
Add the WP Calorie Calculator Pro plugin to your WordPress site and get ready to see user satisfaction skyrocket!
Define what comes next!
The growth never stops, and we work on improving the Calorie Calculator every day. Some awesome ideas have already crossed our minds - not to spoil the surprise, but you can expect more integrations, higher flexibility and new fun stuff to calculate!
However, no one but you can know better what will make your favorite plugin even more useful. We'd be happy to hear your suggestions! Tell us what WP Calorie Calculator needs and what you'd love to see in it, and we'll add it to our plan. Together, we will work out the best solution for all your business needs!
Read more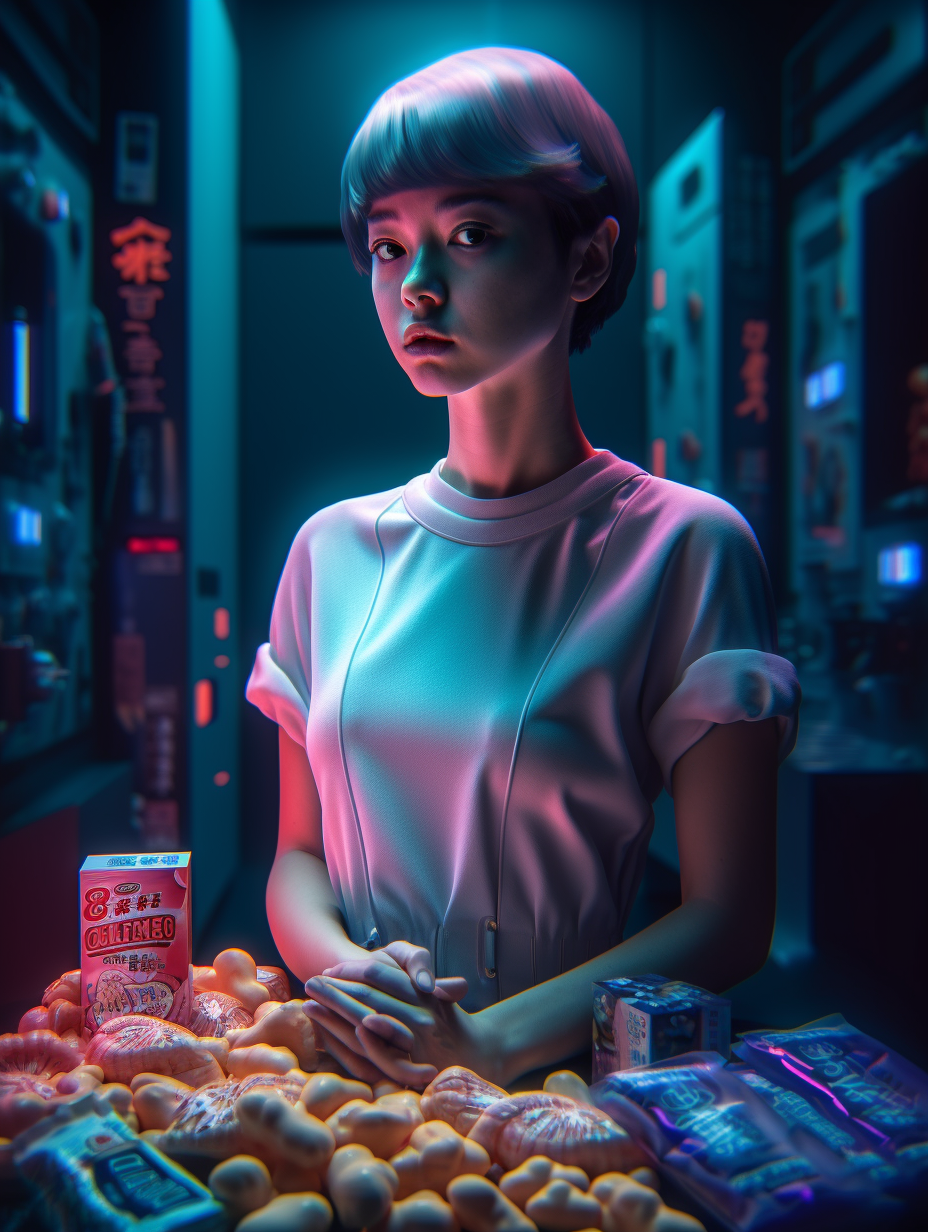 We're thrilled to share some exciting news with you! Thanks to your incredible support, we've been able to enhance your product's convenience and quality on a daily basis. And now,…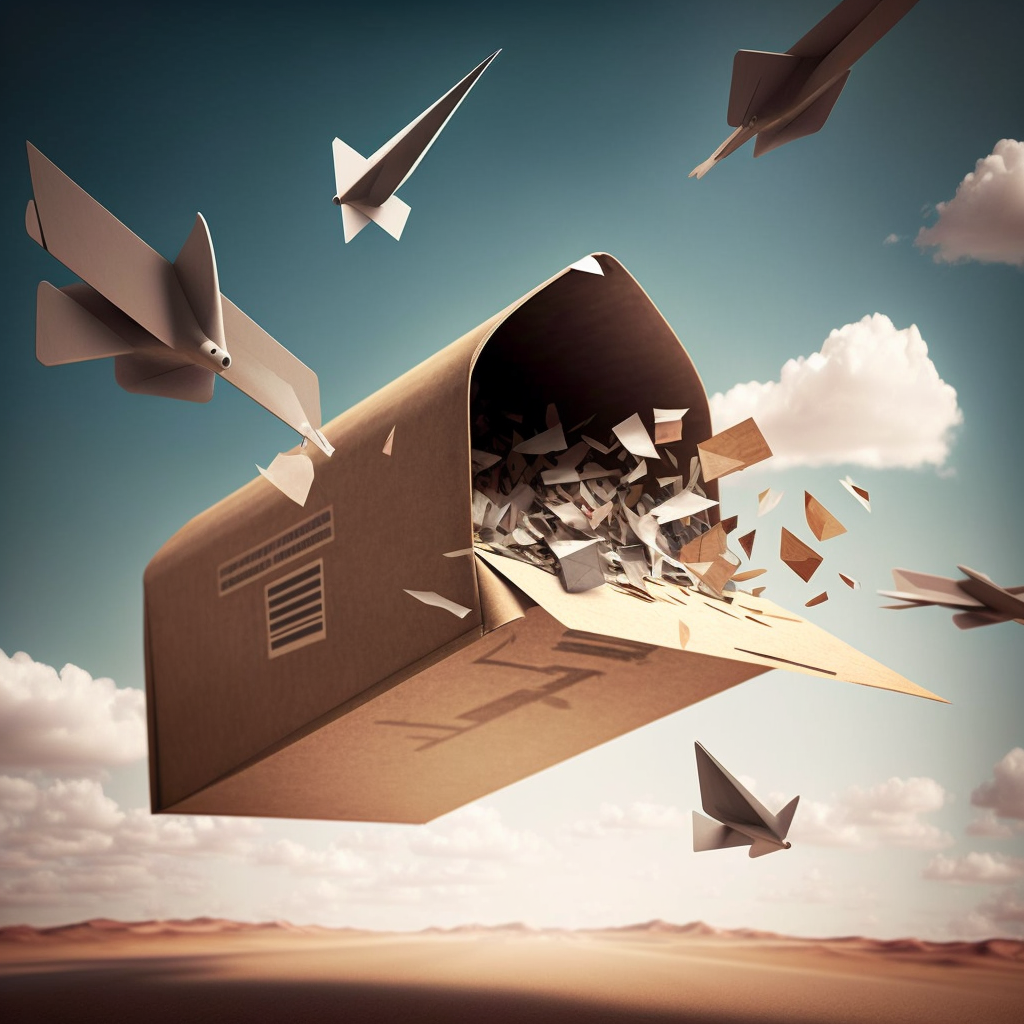 SMTP, or Simple Mail Transfer Protocol, is the standard protocol for sending email messages over the internet. When it comes to sending emails from a WordPress site, the default method…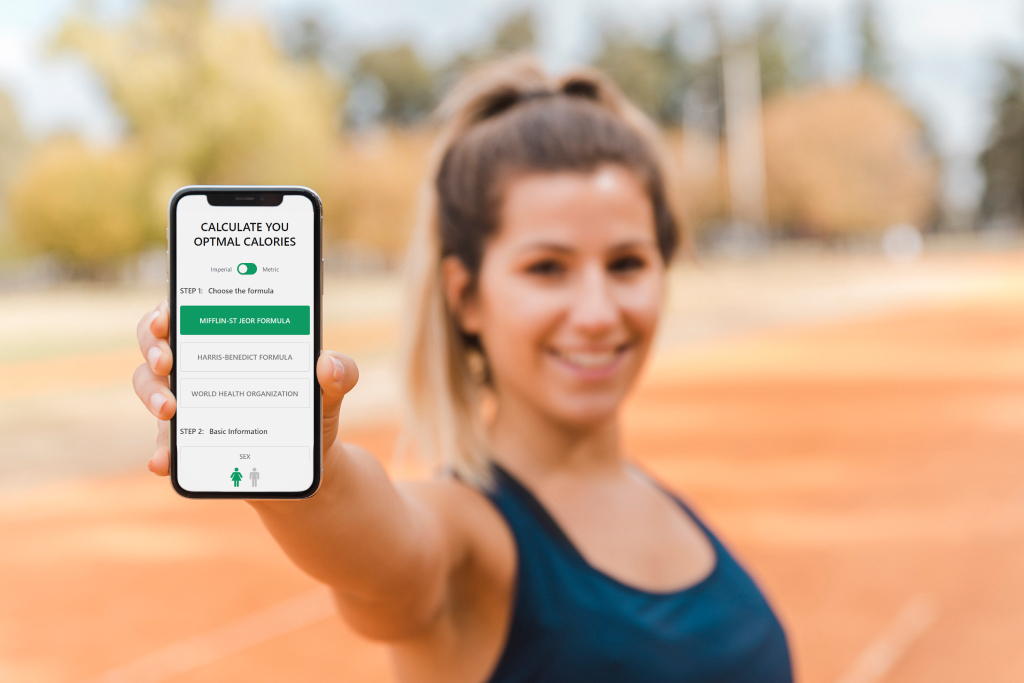 Are you looking for an easier way to set up the widget that tracks BMI, macros, nutrition, and calorie intake? Our WordPress Calorie Calculator plugin has got you covered! And…