2023 WP Calculator PRO – New Release – version 4.1
March 31, 2023
We're thrilled to share some exciting news with you! Thanks to your incredible support, we've been able to enhance your product's convenience and quality on a daily basis. And now, we're excited to announce the latest plugin update, which includes some fantastic new options.
New Options
The calculation results request form settings have become even more flexible with the addition of new fields such as:
First name,
Last name,
E-mail,
Phone,
Website URL,
Message,
Custom field 1,
Custom field 2.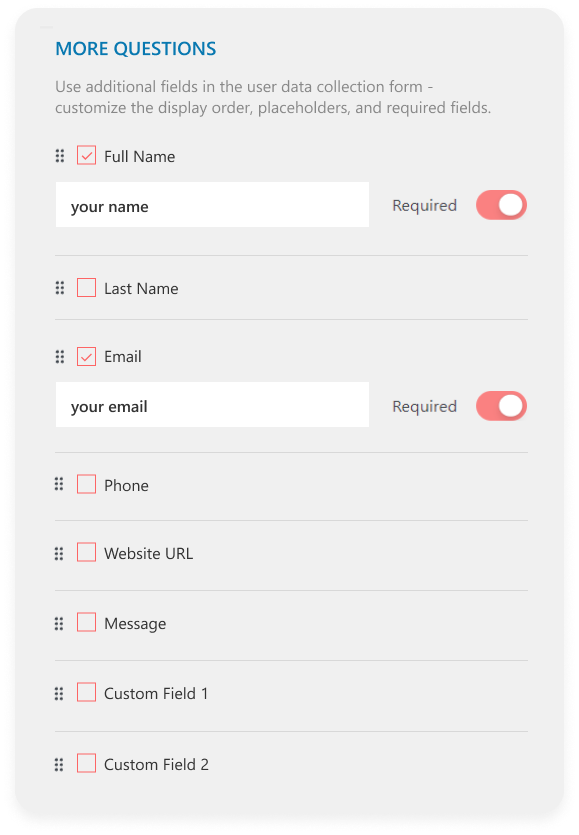 You'll be pleased to know that you can now customize the order, appearance (with the option to arrange fields in one or two columns), and quantity of fields according to your preference.
The flexibility of design settings for request forms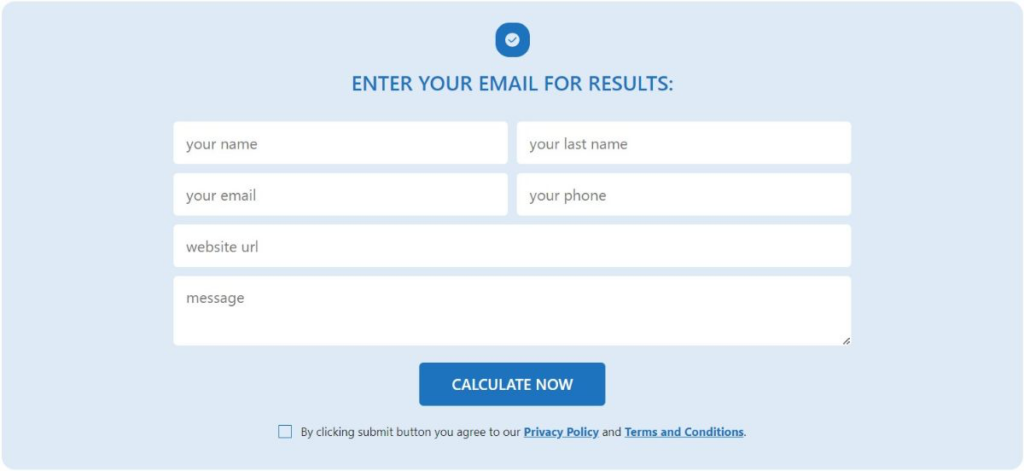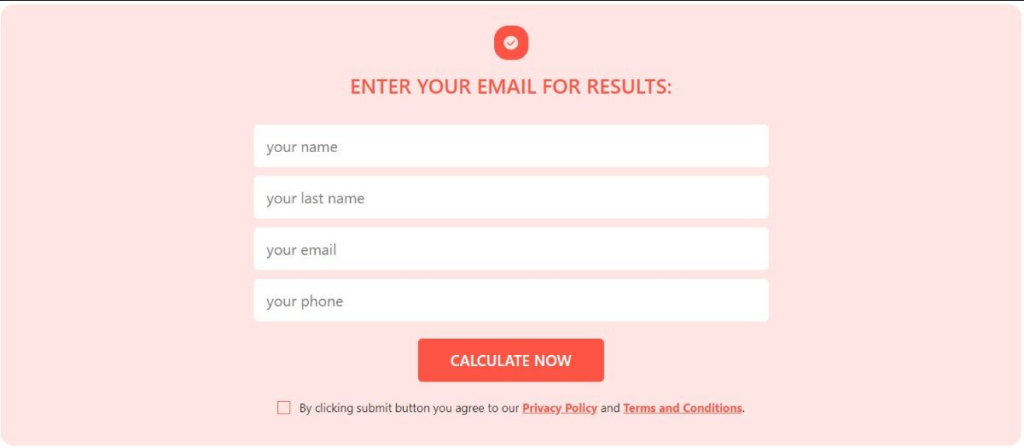 With these updates, you'll be able to gather even more valuable information about your customers, which we hope will make your work a lot easier. Thank you so much for your continued support and feedback!
Buy the plugin now if you don't have it yet to enjoy all features of the PRO version.
Read more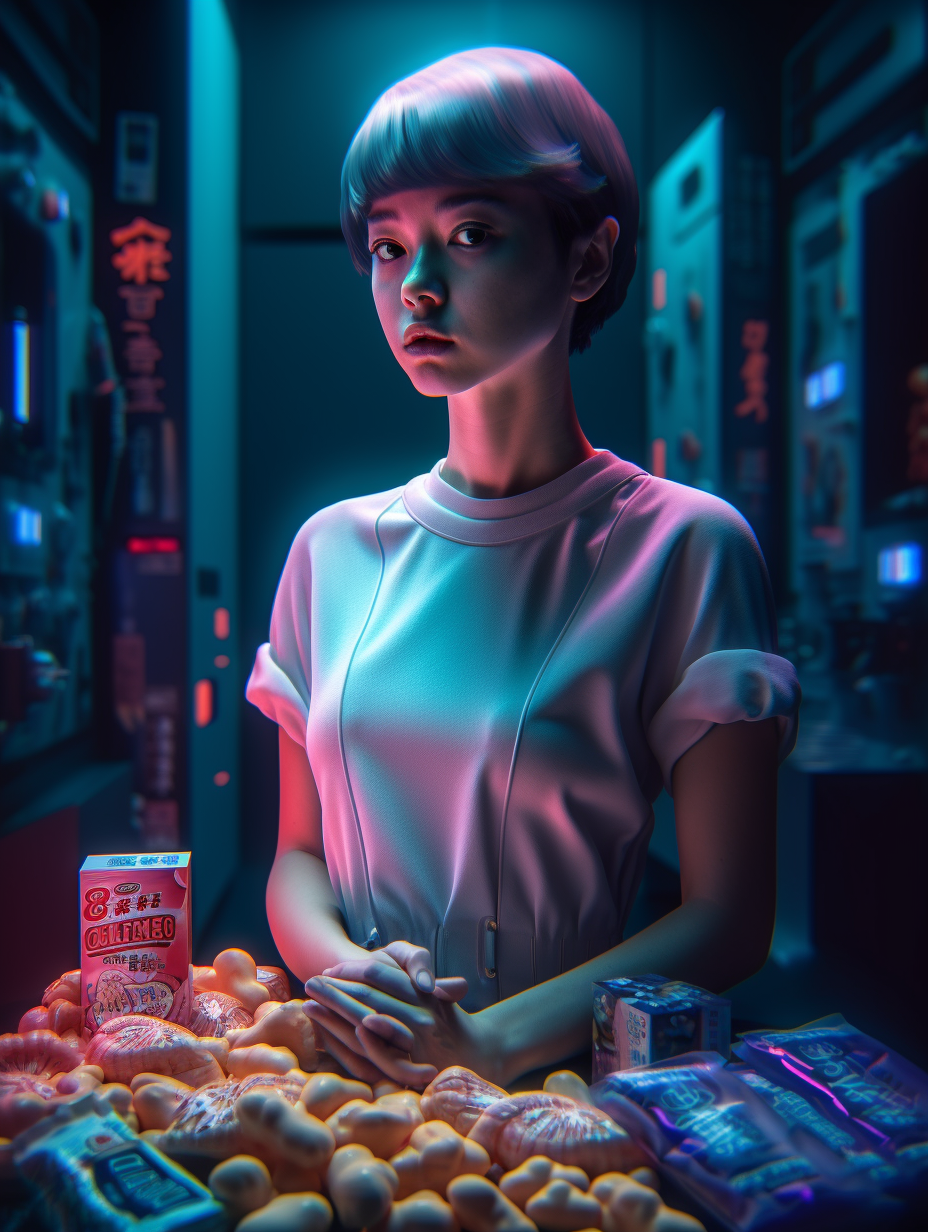 We're thrilled to share some exciting news with you! Thanks to your incredible support, we've been able to enhance your product's convenience and quality on a daily basis. And now,…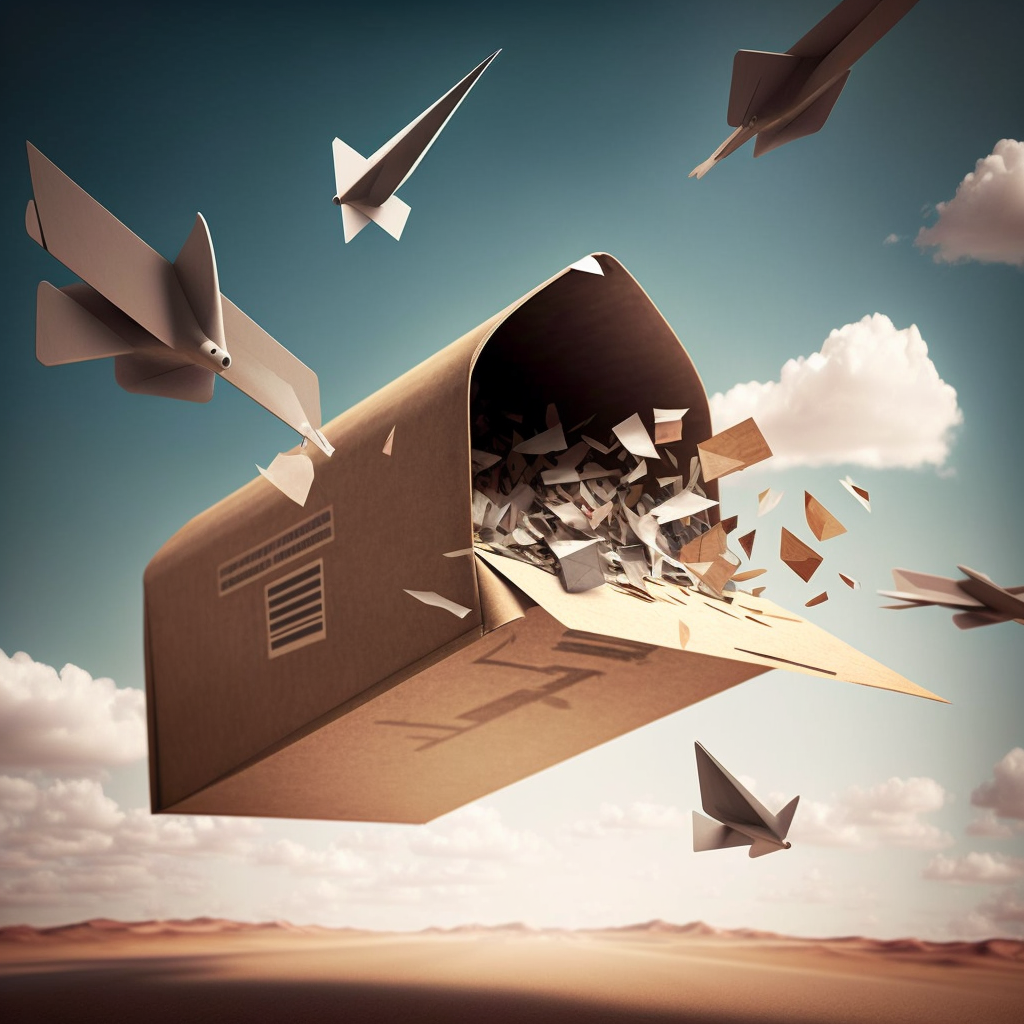 SMTP, or Simple Mail Transfer Protocol, is the standard protocol for sending email messages over the internet. When it comes to sending emails from a WordPress site, the default method…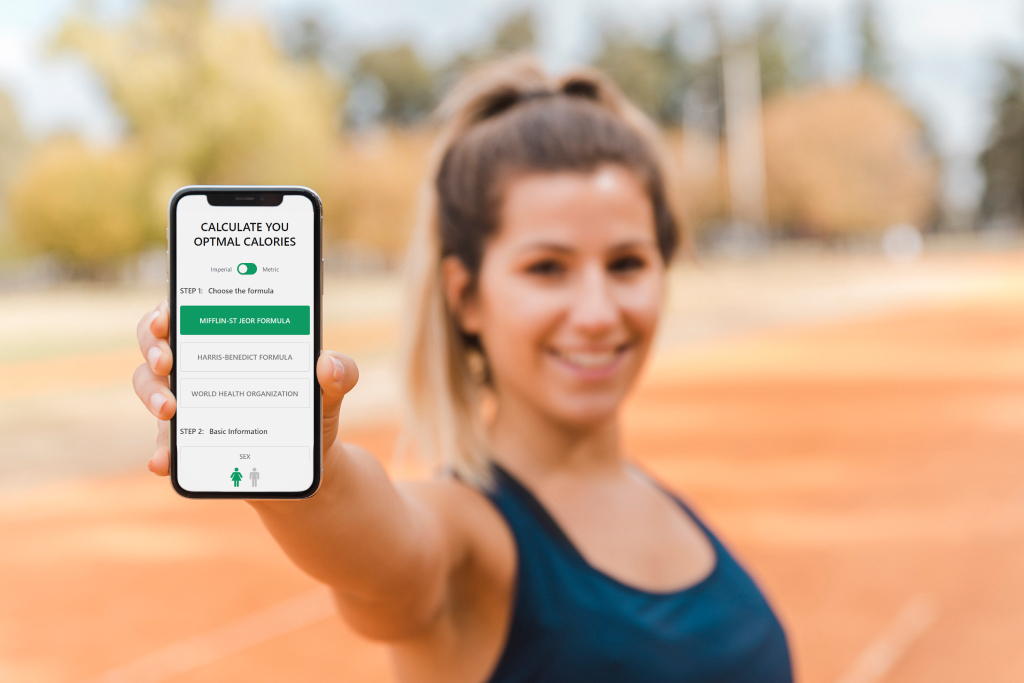 Are you looking for an easier way to set up the widget that tracks BMI, macros, nutrition, and calorie intake? Our WordPress Calorie Calculator plugin has got you covered! And…