There Is No Limit To Perfection – WordPress Calorie Calculator Plugin Updates
December 3, 2021
Let me guess: are you the owner of a website on active life, proper nutrition, and/or a healthy lifestyle? In any case, whatever you do in this field, you will like WP Calorie Calculator, and in this post, we will tell you about the latest updates of this WordPress plugin with all its features and benefits.
WP Calorie Calculator - WordPress plugin striving for something new
Let's start with the latest updates - fresh from the oven, for a deeper connection of the calculator with users.
Of course, in the basic configuration, WP Calorie Calculator copes with its task perfectly. But our developers and designers do not sit still and like to pamper site owners with fresh updates. In addition to a large number of bug fixes, which were noted by our development team or users who leave the review, the update of the Calorie Calculator plugin included several extremely tempting features.
Body Mass Index (BMI) calculation
Now, in addition to primary tracking of weight, amount of physical activity, and diet, users will be able to monitor such an important vital indicator as body mass index. BMI is an integral part of any activity related to body modifications. It gives confidence that a person is in a normal physical state.
Basal Metabolic Rate (BMR) calculation
When we talk about balance and a healthy lifestyle, it is impossible not to take into account metabolism. This index indicates the minimum amount of energy the body needs. Knowing this number, you can control the correspondence of energy consumed with food and energy expended in sports or any other routine. This is especially reliable for athletes.
Nutrient calculator
We have already mentioned how important it is to have a balance in the required amount of macronutrients: proteins, fats, and carbohydrates. This index determines the percentage of each element in daily nutrient intake.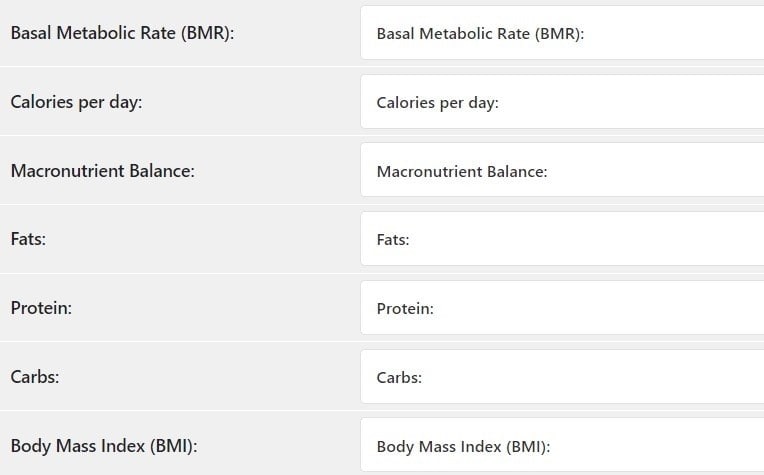 New user-friendly admin panel
Managing the settings and functional blocks of the plugin has now become more pleasant than ever. A comfortable user interface is a sign of a high-quality WordPress plugin.
A check for empty input fields
They allow you to make it clear to the user that they forgot to fill in one of the fields of information about themselves for a deep analysis of the calorie calculator.
Updated translations (German, Russian, Turkish)
We are expanding accessibility for the target audience from different countries. If the calorie calculator has not yet been updated with the language interface you need, check out the How To Translate Themes And Plugins Using Loco Translate post because these two WordPress plugins are integrated with each other for your convenience.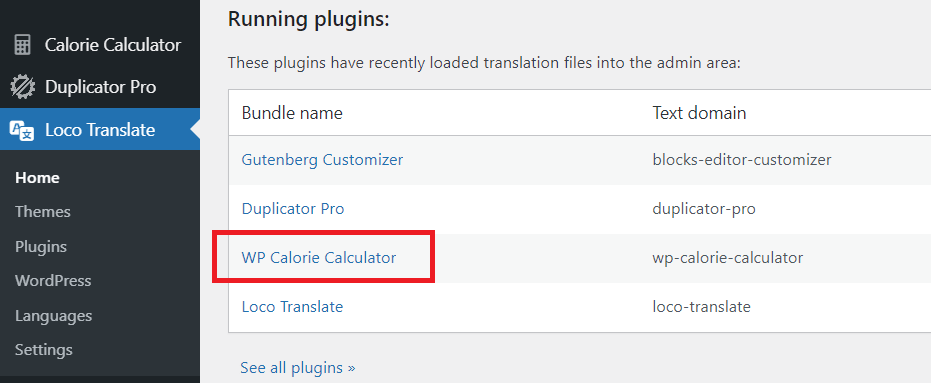 New visual settings
Appearance matters. Even if you already have a WordPress Calorie Calculator plugin, it would fork for you. With our update, where all the themes are redesigned, you can breathe new life into this interactive part of your site and make it more attractive.
Details matter. We have improved the flexibility of the calculator constructor using extended one-screen and extended multistep themes merged into one theme with advanced settings. Now you can customize the appearance of the calorie calculator down to the smallest detail.
Perception matters. Make text blocks that will attract attention. With the advanced ability to change basic plugin font size and customize texts and labels, you can emphasize important phrases and focus on specific elements of the calculator. Make it clear to users that they cannot pass by the opportunity to calculate their calories.
Color matters. In an era when most of your users are visual perceivers, it is fundamentally important to focus on the design of any important element of your website. With the WordPress Calorie Calculator update, you will have the ability to change the color scheme with flexible settings.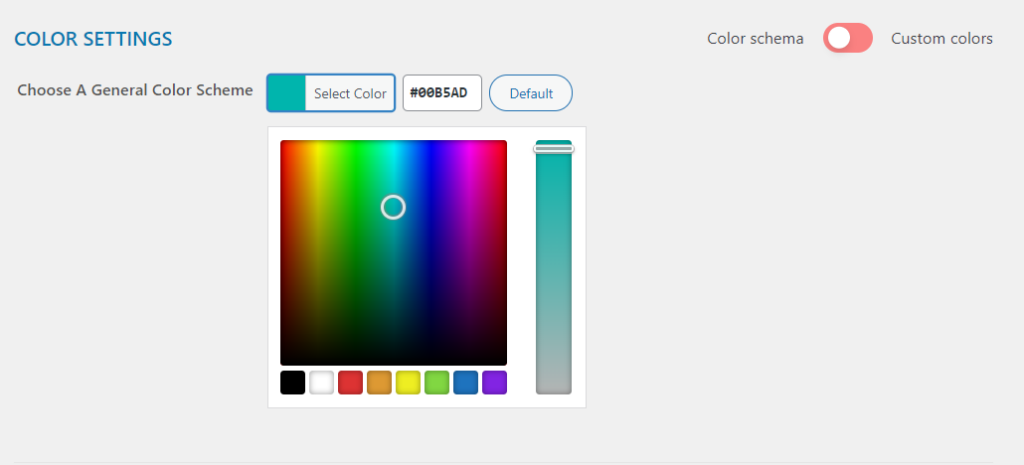 Nerd Note:
The competent color design for website sections is not just a decoration of your brand. According to the Trajectory resource, an attractive design in accordance with a well-developed color scheme accounts for 85% of the user's intention to stay on the site and buy something from your brand. Color can radically change the attitude of a website visitor to your company. In just 90 seconds, the calculator's color palette can form up to 90% of the customer's opinion and perception of your organization.
Main Functions
Beautiful new features are always nice and useful, but let's remember the basic configuration for which we love this plugin so much.
Calorie & nutrient calculations
The main purpose of the Calorie Calculator WordPress plugin, unexpectedly, is the calculation of calories. This is a fundamental aspect for those people who take their nutrition seriously for various reasons. If you do not go into individual details, the key to the success of a healthy diet is in the calorie norm and the balance of the chemical composition of food that is macronutrients. In the expanded version of Calorie Calculator, there are three types of formulas for these purposes:
Mifflin-St Jeor formula, which is based primarily on the level of physical activity of a person.
Harris-Benedict formula in the calculation of which a priority role is given to the composition of the body.
The World Health Organization is a formula that focuses on aspects of weight tracking and maintenance.
And, as we mentioned above, the plugin also calculates the macronutrient balance and the important health indices. Users will find a lot of valuable information in it!
Design & settings
All calculations are carried out in the maximum user-friendly format. We respect all weights and measurement systems, so the user can choose the most convenient one for them: the imperial system or the international decimal system. In the calculator constructor, there is even an opportunity not to set a particular calculus system in advance but to give users the opportunity to choose the option.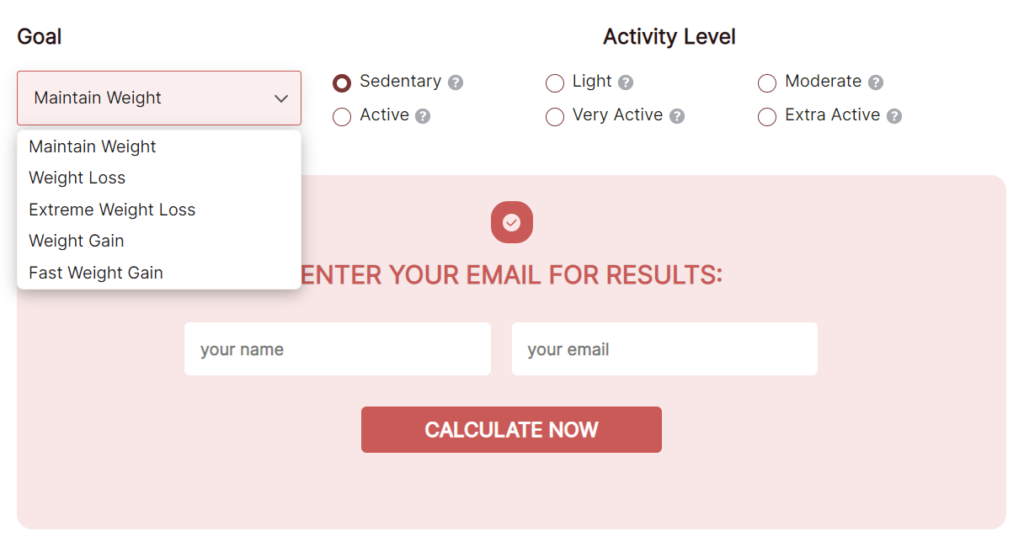 Such powerful functionality cannot do without tempting packaging. The Pro version of the calorie calculator plugin has an extensive database of interface color solutions and three types of layout styles of your choice. Customers will not be able to pass by your calculator - at least because of its beauty.
If we talk about communication between the site owner and users, everything is thought out to the smallest detail in this WordPress plugin.
You have a choice of how to demonstrate the results of the calculator calculations. Either you give free rein to consumers and they will find out a conclusion right after the calculations, or ask them to specify their email address in a special form on the site and the plugin automatically sends the results there. The second option, by the way, can help you with marketing research and data collection to study your target audience.
The WP Calorie Calculator Pro WordPress plugin has a unique feature in its arsenal - synchronization with the Mailchimp email service. This is one of those cases when the most advanced technologies come together in your pocket (Mailchimp has a mobile app) and manage your business operations in the best possible way.
You can learn more about the other interesting features of the WordPress Calorie Calculator Pro plugin from the WP Calorie Calculator Pro – Your Key To Attract Users post.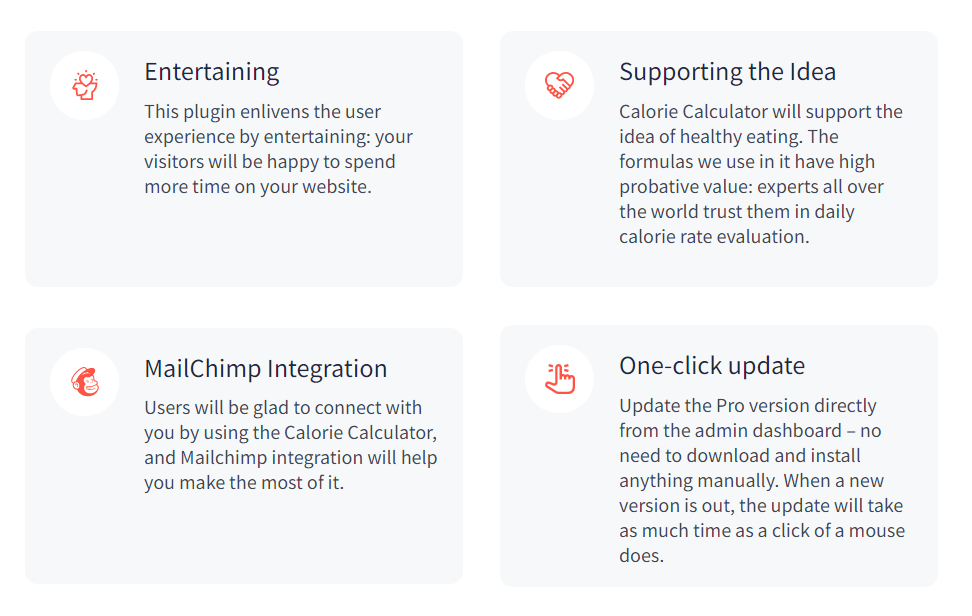 3 reasons why your website definitely needs a calorie & nutrient calculator plugin
1. An excellent marketing tool
For a thematic website on the related topic of nutrition, sports, and/or a healthy lifestyle, it is crucial to show the target audience your involvement in their problem. With the help of a calorie calculator, you will show that you and your brand care about their body condition, and you wisely approach the product offered specifically for them. A personalized approach causes customer loyalty - this is the main key to promoting the company and increasing sales. In addition, the integration of the WordPress Calorie Calculator plugin with the Mailchimp marketing automation platform gives you room to move towards a strong marketing campaign.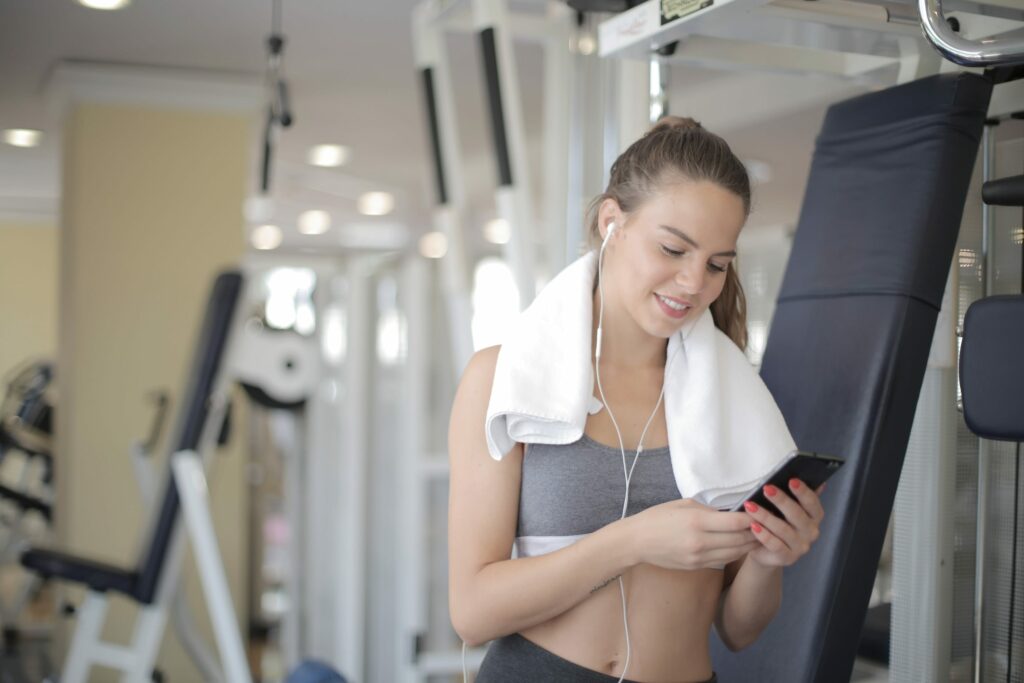 2. Increase screen time and website conversion
Brand identity and loyalty of the target audience are great but do not forget about the measurable characteristics of the site relevance. In an overloaded information field, your website risks getting lost among competitors or becoming the object of passive absorption of information by users. The calorie calculator will help to avoid such a trap. Simply because it is an excellent interactive tool to increase conversions and increase the time spent by the user on your site. This will not only help boost your sales but can also draw attention to all the diverse aspects of your organization. To learn more about conversion, check our post about 7 Interactive Website Features To Increase Conversion.
3. Entertainment
Any user can sometimes get tired of monotonous actions. An interactive block in the form of a calculator will distract them from inattentive scrolling of your site so that they do not lose concentration on the most important things. Calory Calculator is the way you give visitors the opportunity to do something interesting and simply poke buttons. This will definitely leave a curious association about visiting your website and brand in general.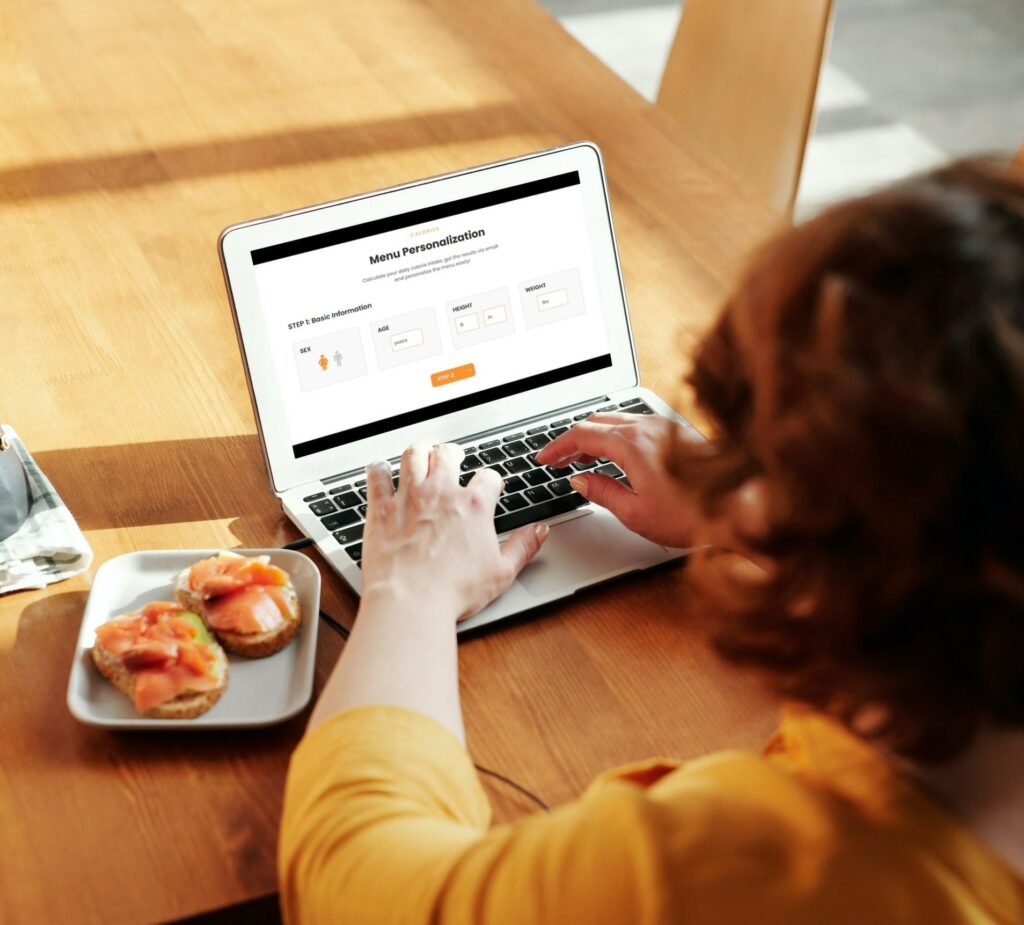 Finalizing
WP Calorie Calculator got even better with new updates. Any website owner will be happy with increased sales and conversion. And an intuitive and pleasant interface with an abundance of functions will be a nice addition to the installation. And this is all the work of one small WordPress plugin. We hope no one has any doubts that installing this calorie & nutrient calculator plugin for WordPress is worth it.
Read more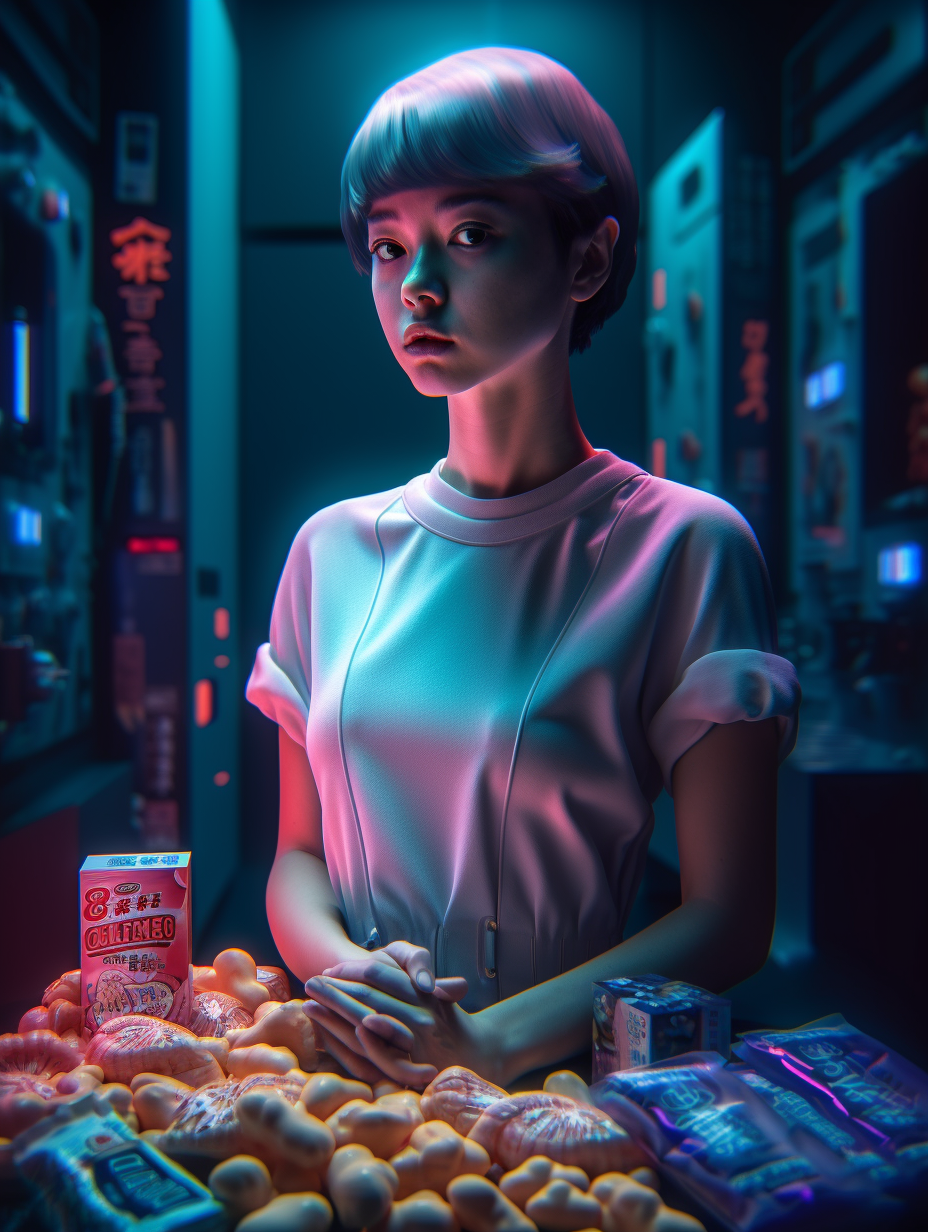 We're thrilled to share some exciting news with you! Thanks to your incredible support, we've been able to enhance your product's convenience and quality on a daily basis. And now,…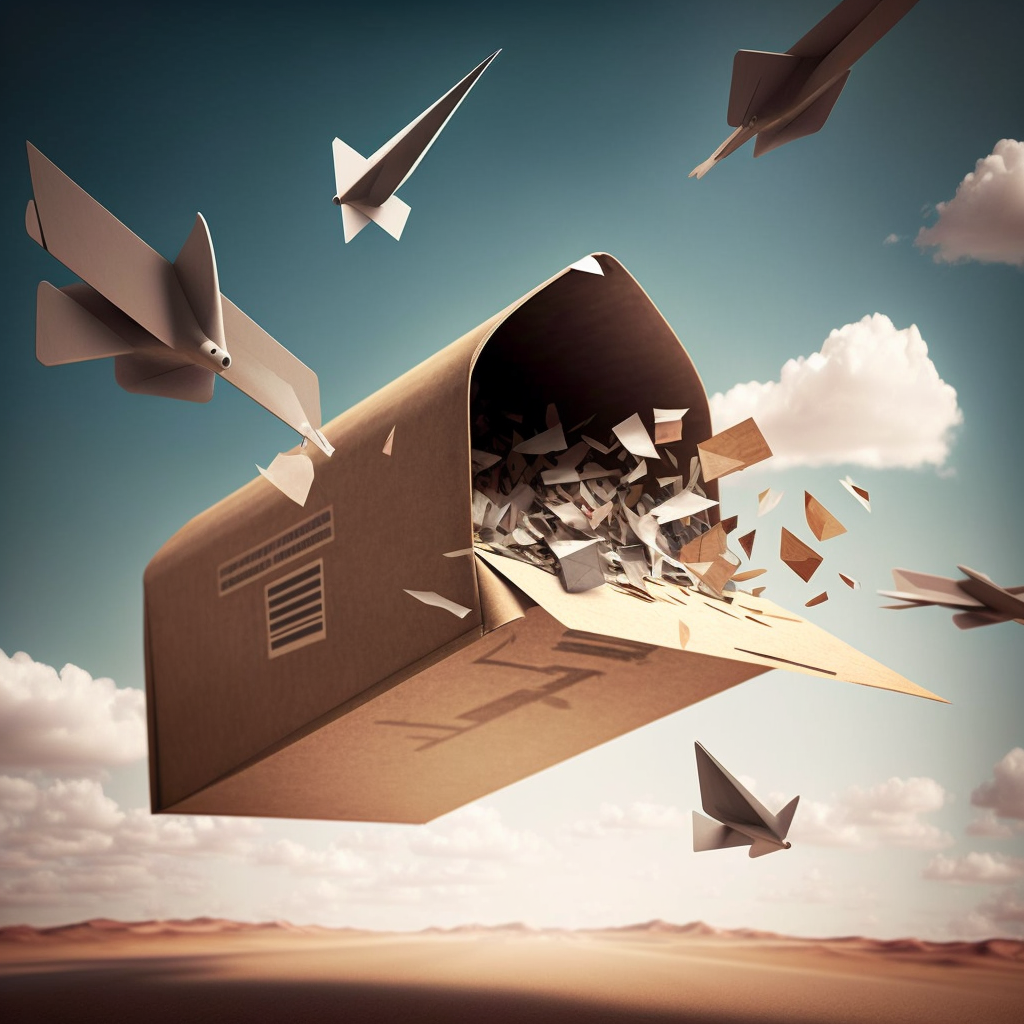 SMTP, or Simple Mail Transfer Protocol, is the standard protocol for sending email messages over the internet. When it comes to sending emails from a WordPress site, the default method…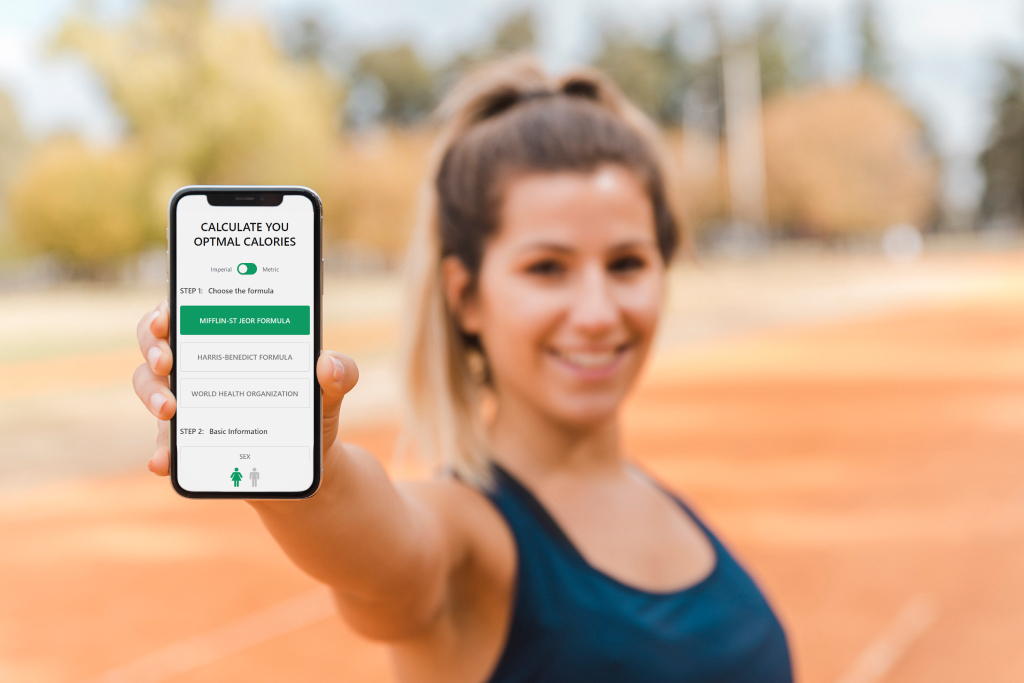 Are you looking for an easier way to set up the widget that tracks BMI, macros, nutrition, and calorie intake? Our WordPress Calorie Calculator plugin has got you covered! And…