7 Interactive Website Features To Increase Conversion
November 29, 2021
In the modern information space, there is a tendency to passively absorb everything we see on the Internet with no intention. Thus, your website can become another passing resource that users simply scroll through without really getting into the essence of the content. You don't want that! You want an interactive website that people will love.
To avoid falling into the pit of quick-to-pass-through resources, many corporations resort to such an approach as attention economics.
The main task of attention economics is to attract the awareness of users as the main resource so that customers stay on the site longer using all existing features of your interactive website, increasing conversion.
Nerd note: World Leaders in Research-Based User Experience of Nielsen Norman group projects conducted a study, the result of which was an indicator of 10-20 seconds. That's how long, on average, visitors stay on your site if you don't hold their attention with something more entertaining, prompting their desire to stay longer. The analytical company Chartbeat investigated this issue and found out that more than 55% of users spend less than 15 seconds on the site. Statistics are against you - there is a need to act.
In order to keep the user's focus on the essence of your business, diversify your WordPress-based website with interactive elements. They will really help to attract the client's eye to the core of your projects, thereby increasing the level of sales and the percentage of conversion. In this list, you will find some of the tools for creating an interactive website.
1. Live Chats
You can never completely put yourself on the other side of the website and understand what's in clients' minds. That's why you can't assume all the possible problems that visitors will encounter when using your platform. To keep help in any question or trouble at hand, there's a live chat. This interactive element creates a link for communication between users and the company. With it, you can not only mentor and help but also collect analytical data about various site errors or information about your audience. In addition, having a chat built right in the corner of your platform prevents the client from leaving your interactive website and looking for answers to their questions in Google. Belov Digital Agency previously conducted a large-scale study of famous WordPress plugins for creating live chats on your site. Study this list and choose the right one for you.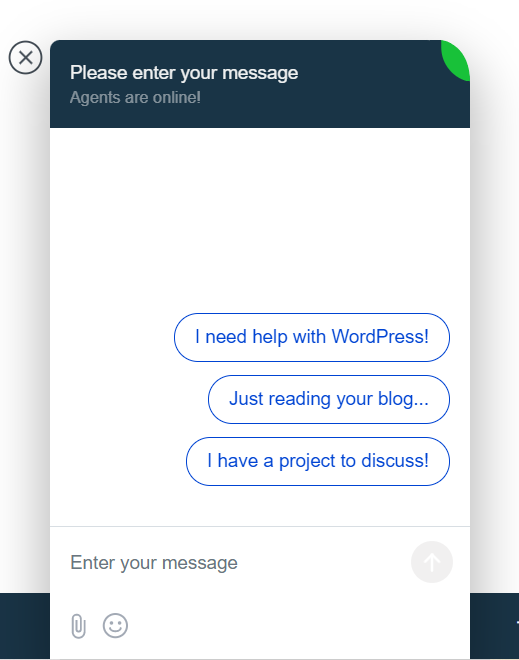 2. Questionnaires
Let's play young researchers. With the use of tools such as quizzes, surveys, and forms, you have the opportunity to get any kind of data from the respondents on your site. Each click in the answers to the questions in your questionnaire increases conversion and motivation to continue studying your digital resource. You can do research focused on a specific aspect of the project, implement a quiz with general questions or a feedback form after using your product.
It sounds fabulous in theory, but is it so in reality? In fact, surveys have a really large number of advantages for collecting data and attracting the attention of users, but the difficulty lies in the format itself. Of course, there are a lot of designers for cute surveys, but how do you get users to answer your questions and do it honestly? One of the assistants in creating various kinds of surveys based on WordPress is Poll, Survey & Quiz Maker Plugin by Opinion Stage.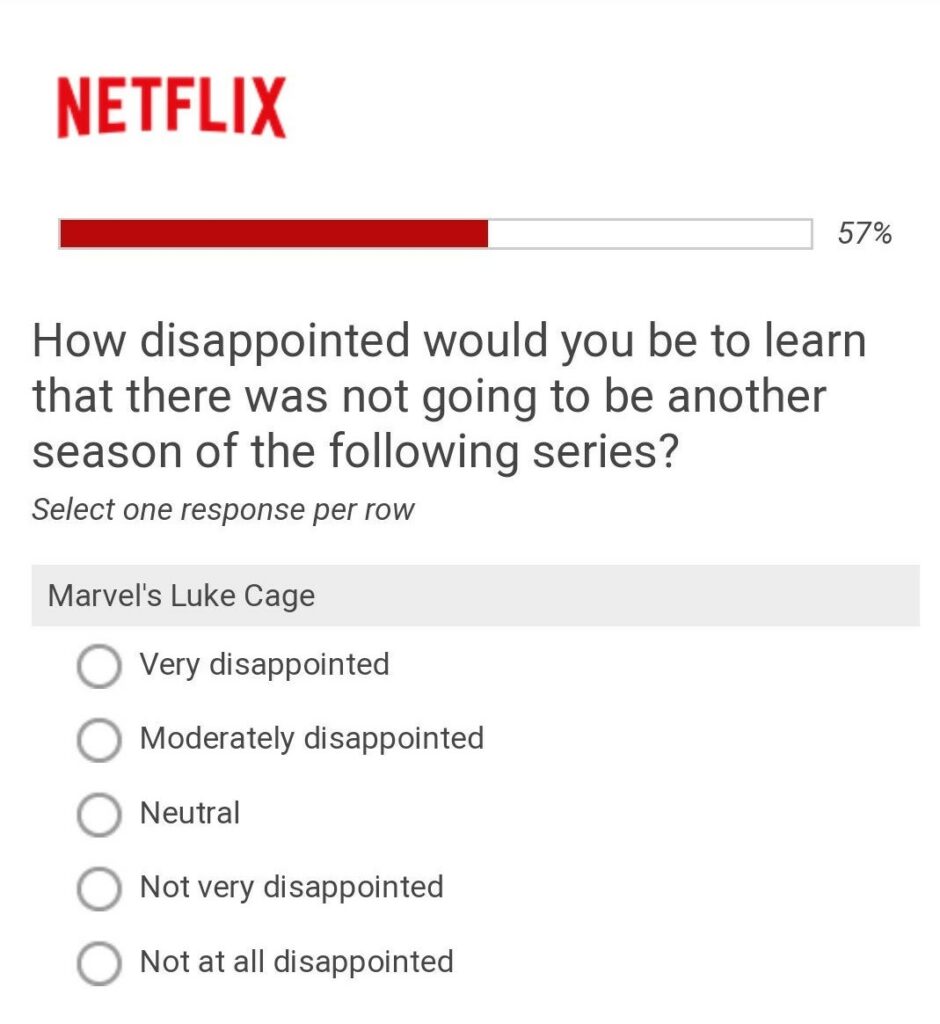 3. Buttons
One may say this interactive element is small, but it's a very functional one. Buttons help keep the visitor on the page as long as possible. Furthermore, they make the interactive website more compact since, when clicked, they often show some additional information that has been hidden. On the one hand, these can be pointers for moving around your site. In this case, the button works as a hyperlink. Another type of button is those that activate widgets. An example of this is the launch button of the Christmas Music WordPress plugin created by BDA. It has customizable functionality and design, but its main purpose is to give a New Year's vibe to site visitors because, as soon as they click on it, the interactive website (which it indeed is with this plugin) is filled with holiday melodies.
An important part of this category is buttons that build a connection between your brand and the client - social media sharing buttons. They help bring you closer and move your relationship into a more informal context.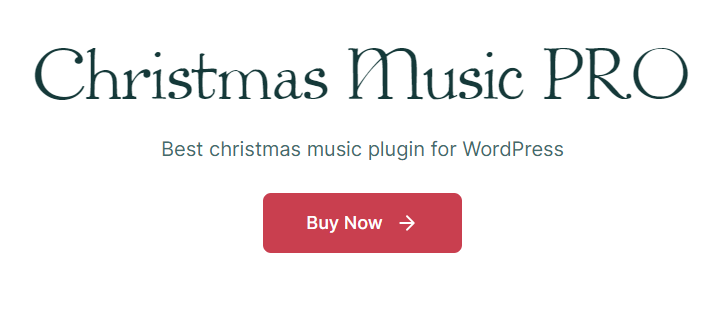 4. Interactive visual elements
In the modern world, the rules of how you perceive information are changing. Now, most of the consumers are visual perceivers. Demand creates supply, and among the content, the type of information that needs to be consumed with the eyes occupies a leading position. Animations and videos will help you here. In a beautiful animated picture or a short video business card, you can fit an exhaustive amount of material about your company or product. In addition, interactive visual effects include the reaction of the cursor or text to different types of actions, various movements of elements when scrolling the page, etc.
Any interactive infographics can also become an illustration for your text, so be careful - don't overdo it and use visual objects only where appropriate. They create the look and feel of your interactive website and support brand identity like nothing else. As a first step, try to get familiar with the Tolstoy service of creating an interactive video for your website.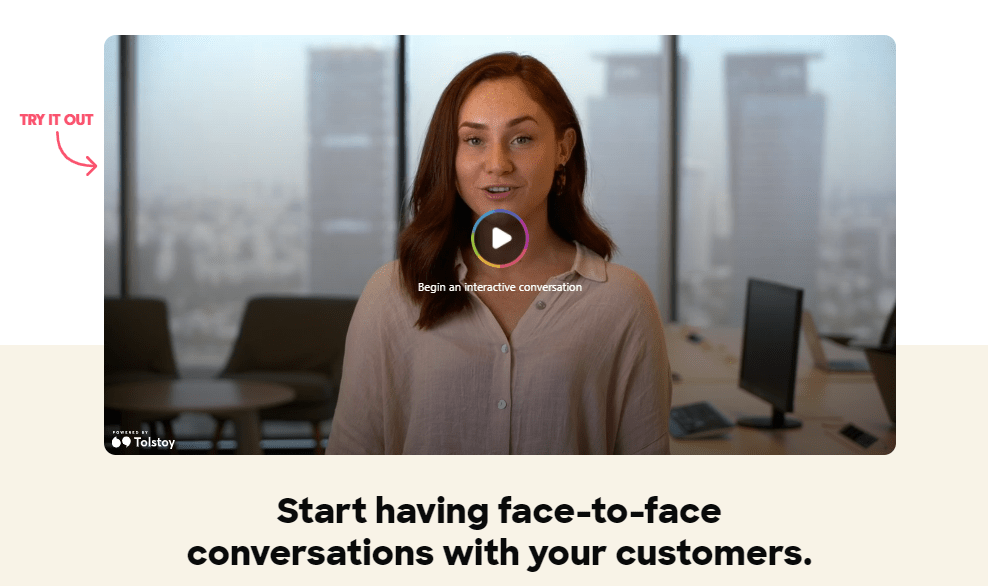 5. Q&A
Another opportunity to make your customers' lives easier, and their experience with your interactive website clearer and more comfortable. Most often, the Q&A section is located after the logical completion - at the very end of the page. In it, you provide the reader with a concise abstract of some of the most important points that were described above.
This is somewhat similar to short answers in Google in response to a specific question asked in the search line. Everything is clear and to the point. Speaking of Google, if one or more of your answers from the Q&A section match the question in Google, you have a chance to get into the search engine's favorite answers with your interactive website. It turns out that you will be the first whose answer the user will read before visiting any other website. This is an incredibly important advantage for your Search Engine Optimization (SEO).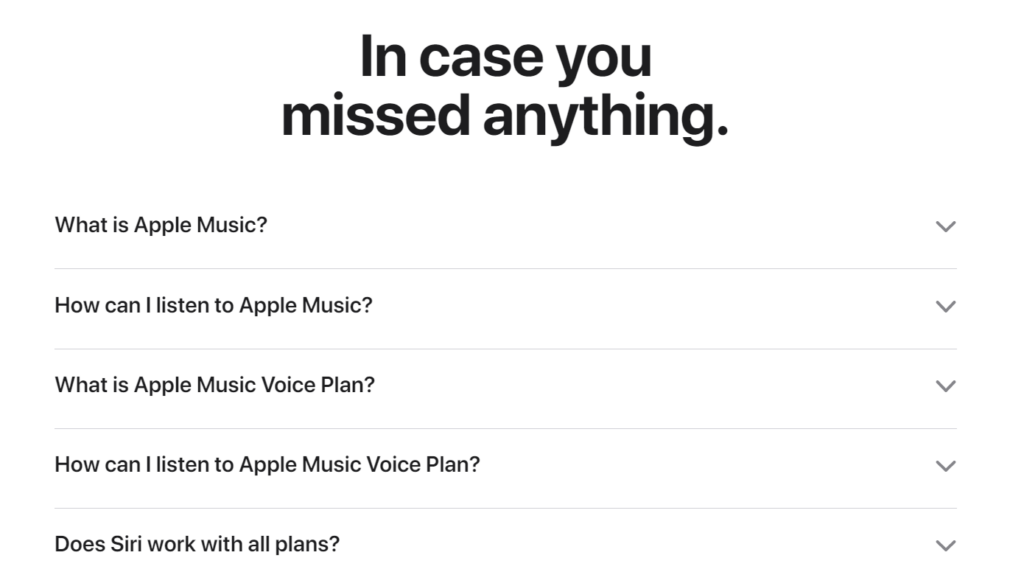 6. Customized collection
This type of interactivity is suitable if you want to show the client how important they are to you and increase the personalization of the service. Many Internet marketing giants receive the lion's share of their income thanks to personal collections of goods. The main task of your algorithm is to analyze the preferences of the consumer and make such a selection looking at which they will think that you know better than them what they need.
Here, it's important (1) not to scare off interest and (2) integrate hyperlinks or interactive buttons to products from the selection so that, while the customers' eyes are shining, they can immediately find these products and add them to their cart. According to the BigCommerce website, the product recommendation section has the potential to increase your conversions by 150%.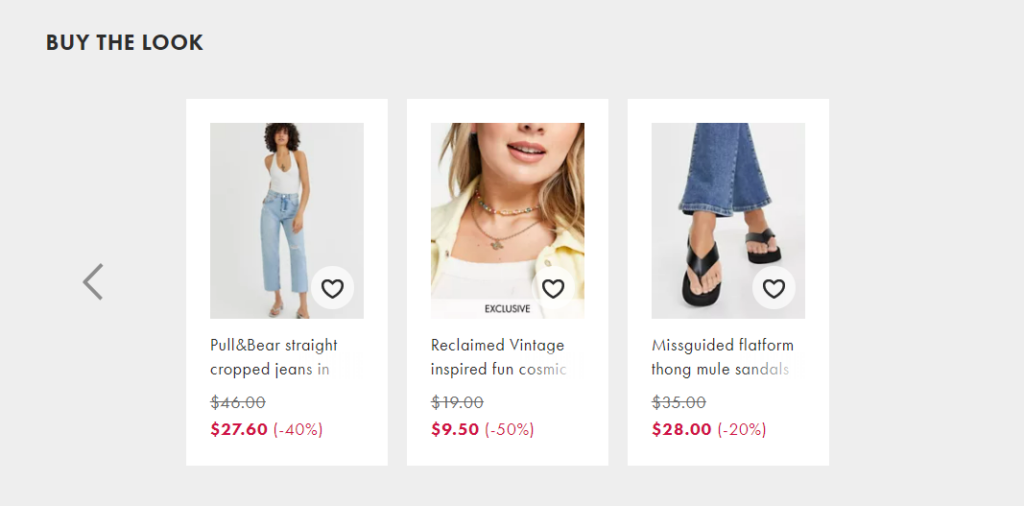 7. Calculators
Those are perfect as an interactive trick, with which you offer a visitor to do something with their own hands, using your automatic algorithms. The calculator can count anything, but the most interesting representative of this category can be the WP Calorie Calculator plugin made by BDA. Some of its advantages are:
synchronization with Mailchimp - the online marketing platform and email service (available in the Pro edition)
a variety of designs
a convenient calculator builder
and much more.
Among other things, there are recent improvements to WP Calorie Calculator like calculation of the BMI, BMR, and the Macronutrient Balance (proteins, fats, and carbs).
In addition to engaging activities that will increase conversion and make your website interactive, WP Calorie Calculator can help in collecting and analyzing data about your target audience. You can configure the field for displaying the results of the calculation and make it sent only to the user's email after putting it in a special window. You can also install the Pro edition of WP Calorie Calculator and get the extended list of features to create the interactive website of your dreams.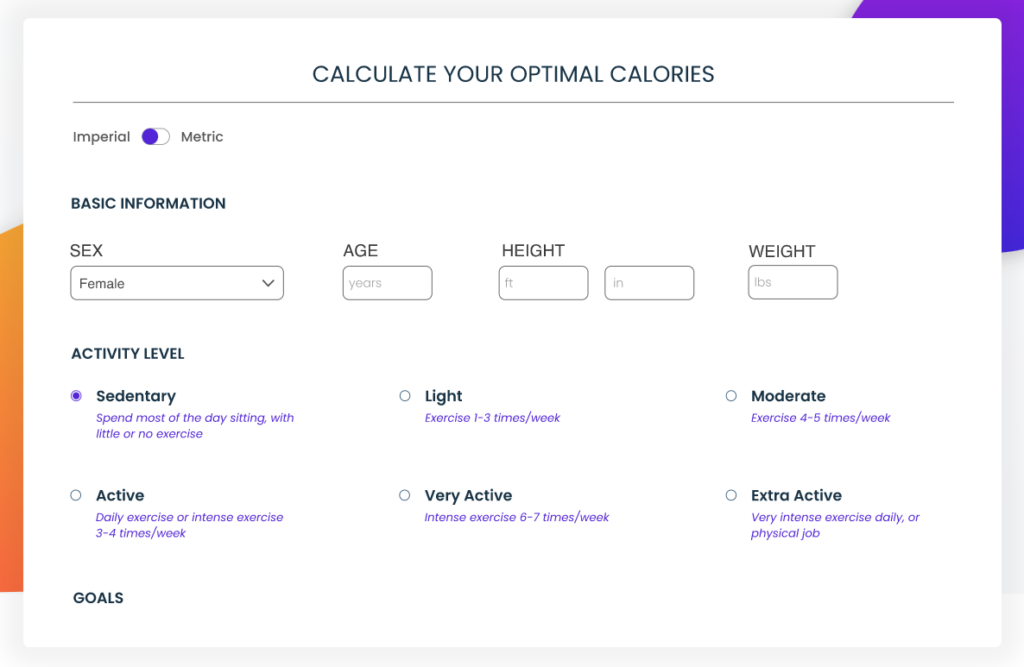 Interactive website features: To sum up
This extensive list of seven interactivities of different types and complexity should help you in building an interactive website. There are two main tips regarding the use of such features in your web product.
First, do not underestimate the interactive components of your WordPress website. Sometimes, they can be quite small and unnoticeable, but in some cases, they can be the only argument in favor of becoming your client.
Secondly, it's clear that your choice of the particular interactive website feature will be individual, depending on the industry and the specific topic of your website. An important point to remember, regardless of the context, is that everything should be in moderation. This applies not only to the number and variations of elements used from the same category but also to the mixing of interactivity from different blocks of our list. These features of the interactive website should be aimed at making life easier for customers and increasing the conversion rate for you. Try not to make them look like spam or annoying pieces of content that you get tired of quickly.
Read more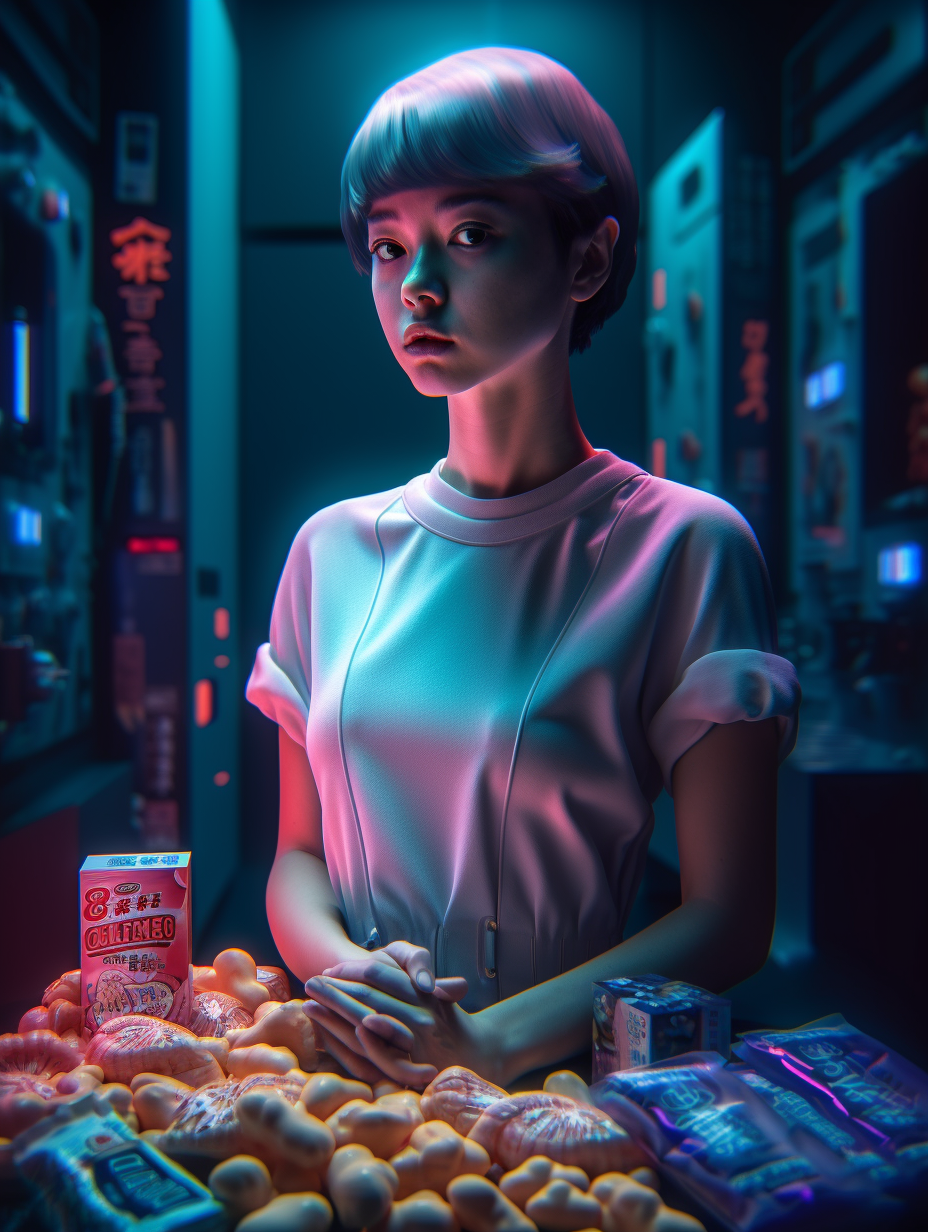 We're thrilled to share some exciting news with you! Thanks to your incredible support, we've been able to enhance your product's convenience and quality on a daily basis. And now,…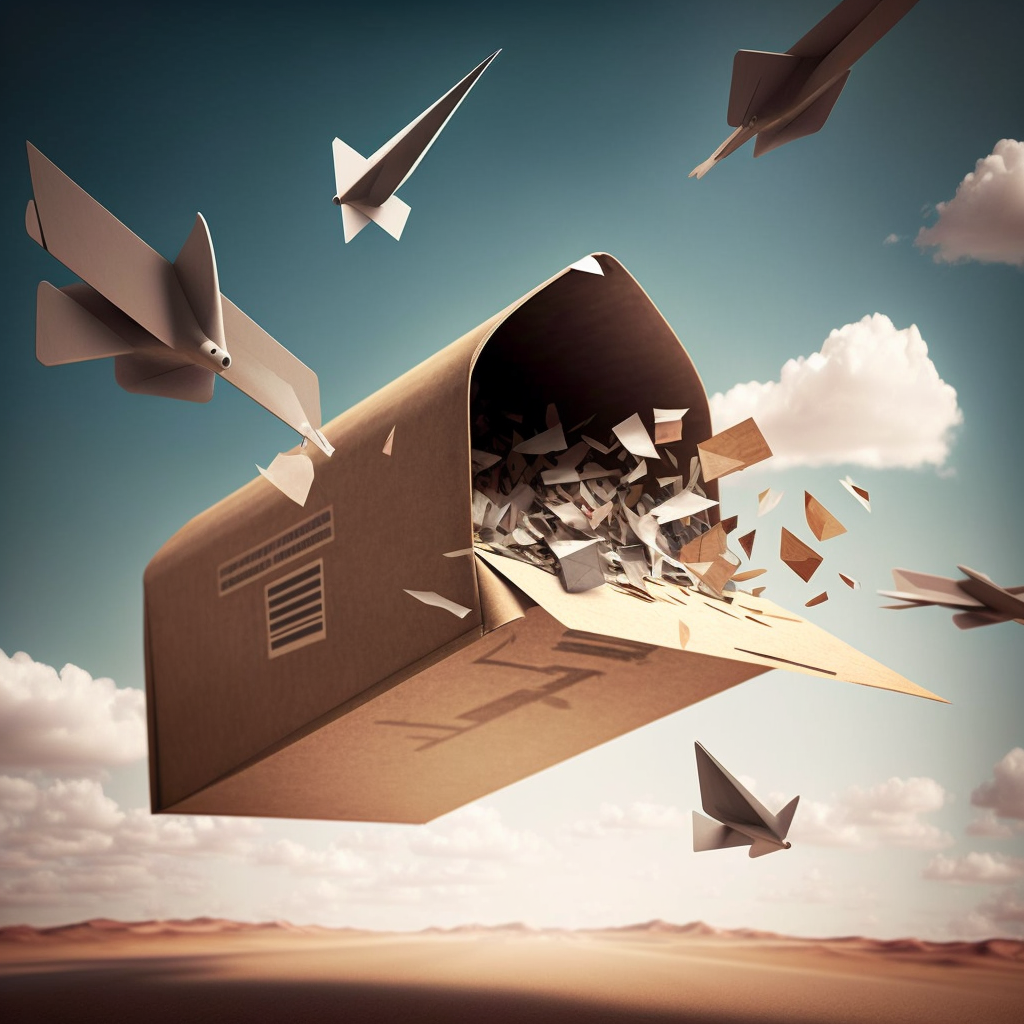 SMTP, or Simple Mail Transfer Protocol, is the standard protocol for sending email messages over the internet. When it comes to sending emails from a WordPress site, the default method…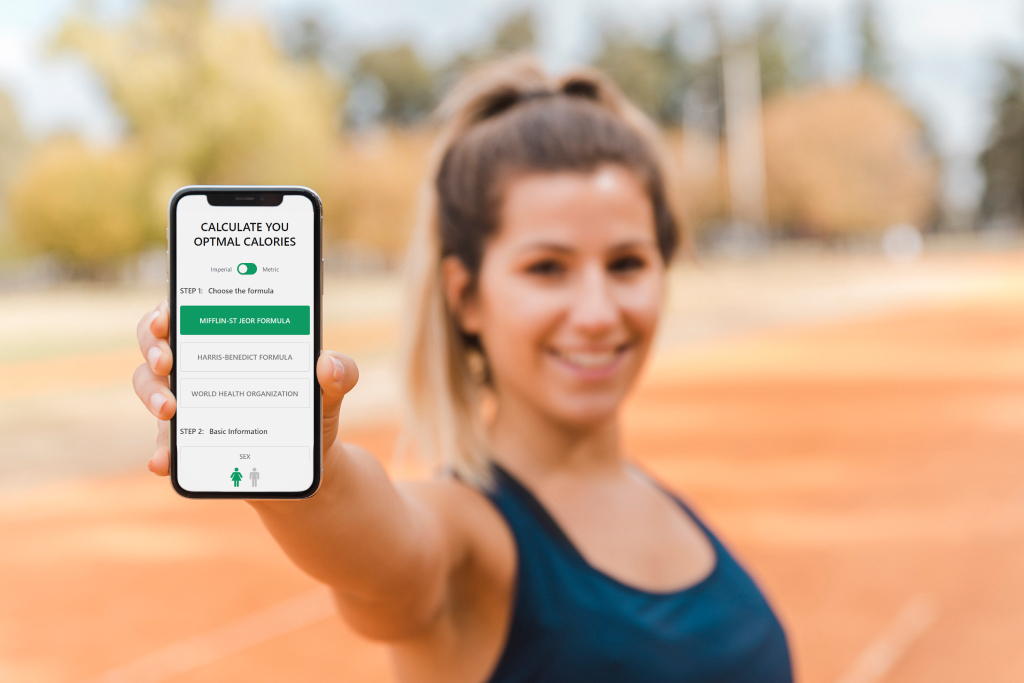 Are you looking for an easier way to set up the widget that tracks BMI, macros, nutrition, and calorie intake? Our WordPress Calorie Calculator plugin has got you covered! And…