Best WP Calorie Calculator Plugin: Always Striving to Progress
April 18, 2022
Along with the development of the webspace, we strive to keep up with trends in a timely manner and update the features of our plugin. If you are not familiar with our amazing plugin yet, read the Best WP Calorie Calculator Plugin: 2022 Review from WPGLOB, which describes in great detail all the advantages of using our calculator.
In this post, we will tell you more about the new things that were added to the list of calculator features.
Bear with us - you will definitely like it!
RTL support
RTL (right-to-left) writing system - a way of displaying text information from right to left part of the page. This way of reading the text is traditionally accepted in some Arab countries, so the perception of the text familiar to us becomes impossible for them. But this difference is no longer a problem for the WP Calorie Calculator Plugin, because we added RTL support. We're trying to provide all the benefits of our plugin to as many users as possible.
WP Calorie Calculator Pro version updates
It's no secret that in order to get the advanced functionality of any plugin, you need to opt for the Pro version for an additional fee. WP Calorie Calculator is no exception, and in this section, we will tell you more about all the long-awaited updates for the happy owners of the Pro version.
Macronutrient ratio editor
If you are not a freshman in healthy lifestyle, then you are probably familiar with the concept of macronutrient ratio. All the newfangled trends of healthy eating tell us to not only count calories but also keep the macronutrients in balance. In the arsenal of WP Calorie Calculator, there is a high-class mechanism for calculating the optimal calorie and macronutrient intake balance. To do this, we use three types of formulas: Mifflin-St. Jeor, Harris-Benedict and The World Health Organization. All of them will calculate the desired value depending on your parameters and goals from the suggested drop-down list. However, if your goal goes beyond the programmed options, in our new update you will have the option to edit the macronutrient ratio depending on your aim. Now the approach to nutrition has become as personalized as possible.
Activity levels editor
An integral part of a balanced healthy lifestyle is daily physical activity. Each person selects for themselves the optimal level of exercise. The required amount of sports and movement depends on nutrition and health conditions, but some personal factors also play an important role. In WP Calorie Calculator Pro version updates, we added the ability to edit activity levels. It is for making the calculation of individual nutrition indicators perfect for each user. Now you can easily build the calculator functions for yourself and adjust them depending on changes in your lifestyle.
Zapier webhook integration
Webhook is a way for applications to communicate securely with each other. This is a data transfer by which your accounts in different services can communicate one to another. Now it's easier to do it in WP Calorie Calculator, because we have integrated a Zapier webhook directly into the plugin.
Plus, one of the main advantages of any update is fixed bugs. This time we did all the corrections, so your experience of using the WP Calorie Calculator plugin would be faster and more efficient.
Get your Pro version today and improve your email marketing with the renewed WP Calorie Calculator plugin!
Read more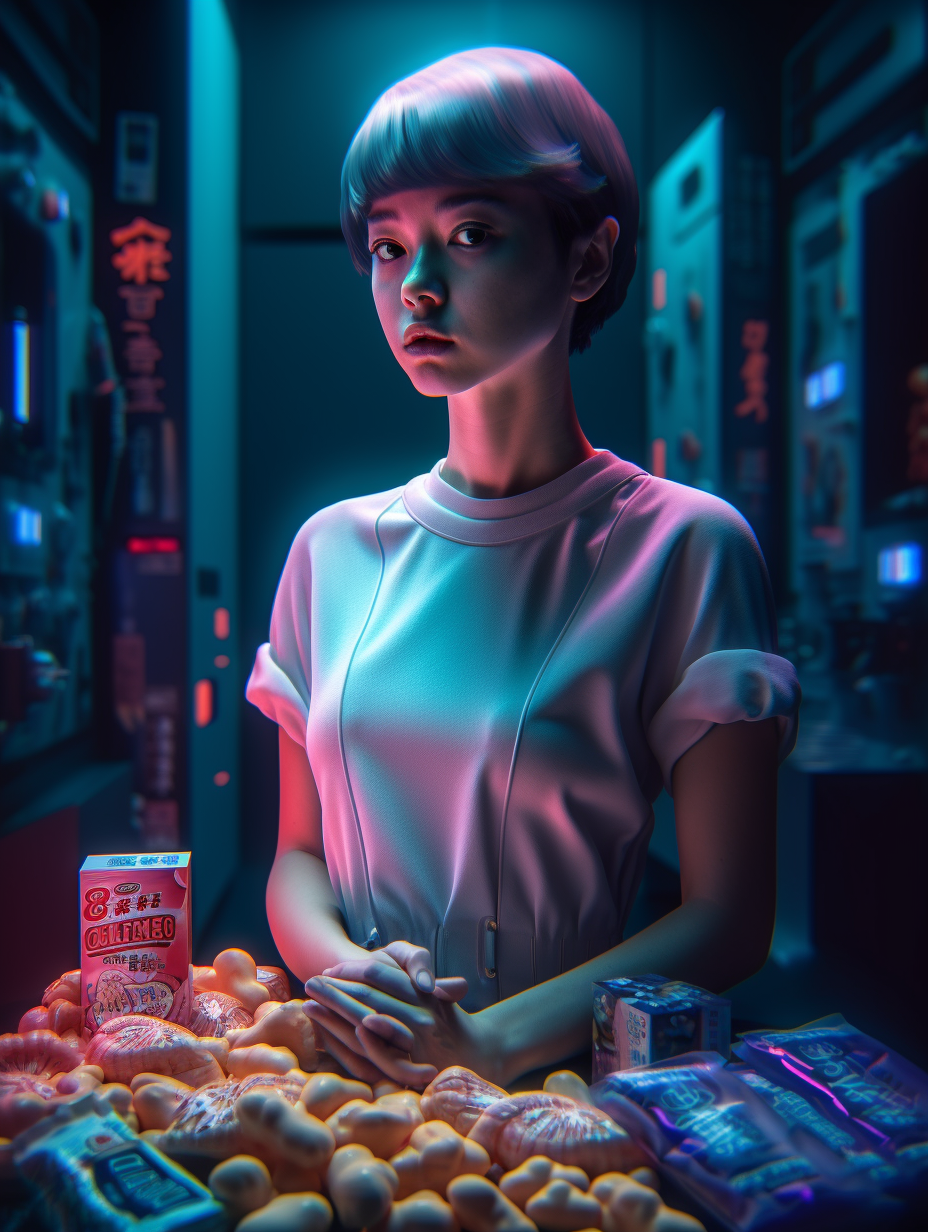 We're thrilled to share some exciting news with you! Thanks to your incredible support, we've been able to enhance your product's convenience and quality on a daily basis. And now,…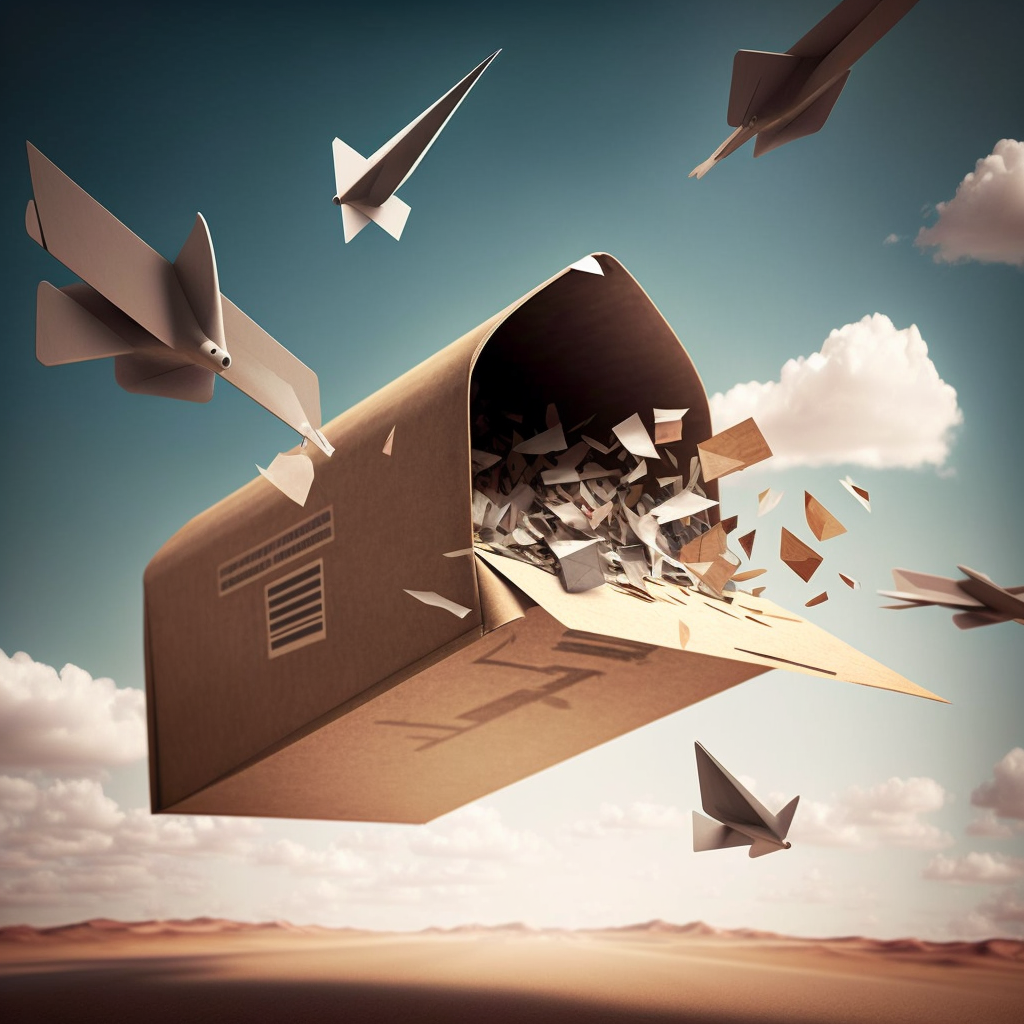 SMTP, or Simple Mail Transfer Protocol, is the standard protocol for sending email messages over the internet. When it comes to sending emails from a WordPress site, the default method…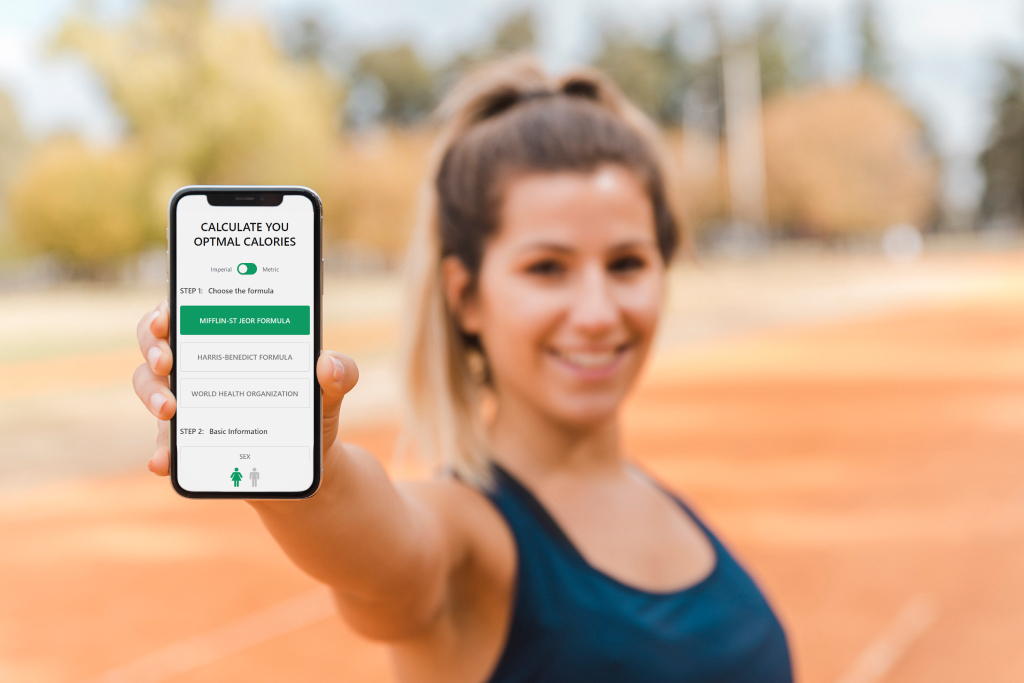 Are you looking for an easier way to set up the widget that tracks BMI, macros, nutrition, and calorie intake? Our WordPress Calorie Calculator plugin has got you covered! And…